PN 985 & 986
PN 985 & 986
BG Battery Terminal Protectors protect battery terminals from corrosive buildup. The chemical formula is harmless to the battery, paint and other parts.  Fits easily onto the battery posts.
Protects battery terminals, cables and carriers
Lengthens battery life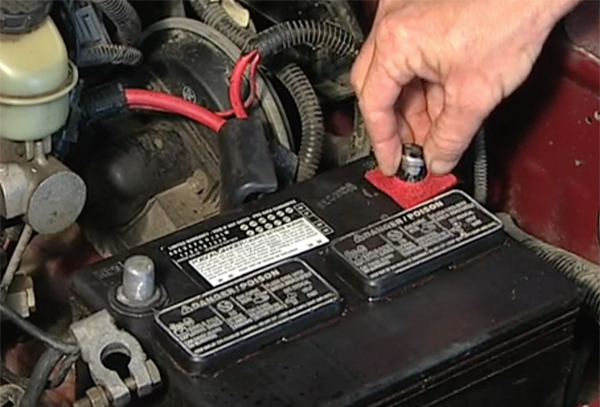 How to buy BG products:
For shops:
Because BG products require specific tools, equipment, and/or training, they are for professional use only. Our specially-formulated, high-potency automotive maintenance products should always be handled by a BG-trained professional.
Automotive shops can contact their local distributor to learn more about BG Battery Terminal Protectors.
For vehicle owners:

Vehicle owners can add this product as part of the BG Battery Service! 
Contact your BG shop to ask about making BG Battery Terminal Protectors part of your regular automotive maintenance.
PN 985 – Top Post
PN 986 – Side Post
PN 987 – Combo