PN 985 & 986
PN 985 & 986
BG Battery Terminal Protectors protect battery terminals from corrosive buildup. The chemical formula is harmless to the battery, paint and other parts.  Fits easily onto the battery posts.
Protects battery terminals, cables and carriers
Lengthens battery life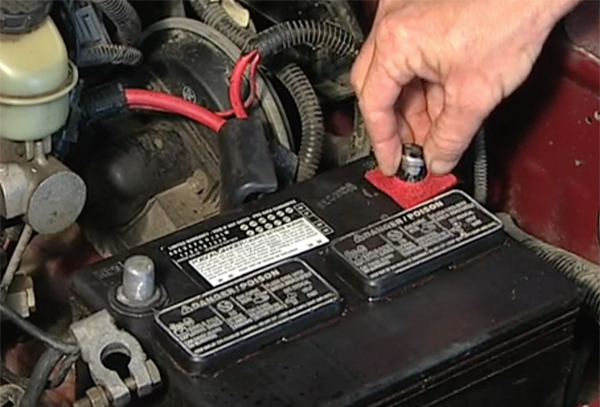 BG Battery Terminal Protectors are part of the BG Battery Service. The BG Battery Service should be performed once a year.
Find a shop near you that offers the BG Brake Service!
PN 985 – Top Post
PN 986 – Side Post
PN 987 – Combo