BG Driveline Service
The driveline is one of the least understood and most commonly overlooked automotive systems.
Preventive maintenance of the driveline is frequently neglected, but a failure in the driveline can be a very expensive, dangerous and preventable problem.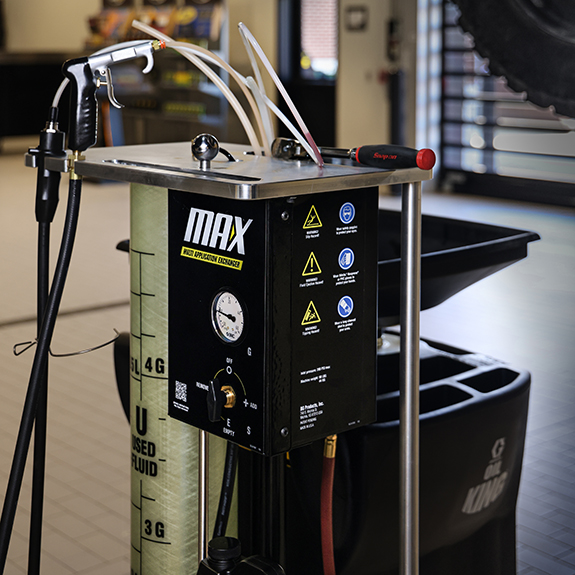 Why Drivelines Need to be Serviced
The complex gears in the differential of a vehicle operate under extreme pressure and heat. These conditions can break down gear lubricant which leads to sludge buildup and metal debris.
The best way to prevent potential driveline problems is to remove sludge and debris with a fluid exchange.
How to Perform the BG Driveline Service
Use the BG MAX Multi Application Exchanger or the BG Drive Line Service Center to access driveline components including rear differentials, front differentials, manual transmissions, or transfer cases. This tool allows for a quick and efficient fluid exchange inside these components.
For manual transmissions, transaxles, and transfer cases, use BG Syncro Shift II. For differentials, use BG Ultra Guard Limited Slip Heavy Duty or BG Ultra Guard Limited Slip Synthetic Gear Lubricant.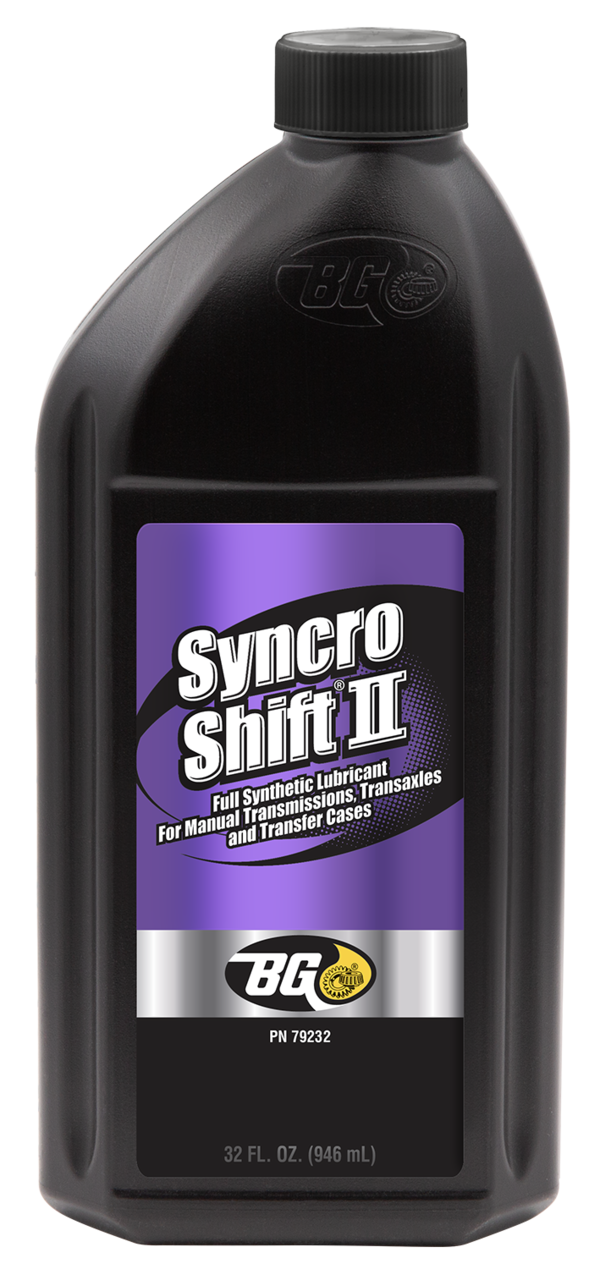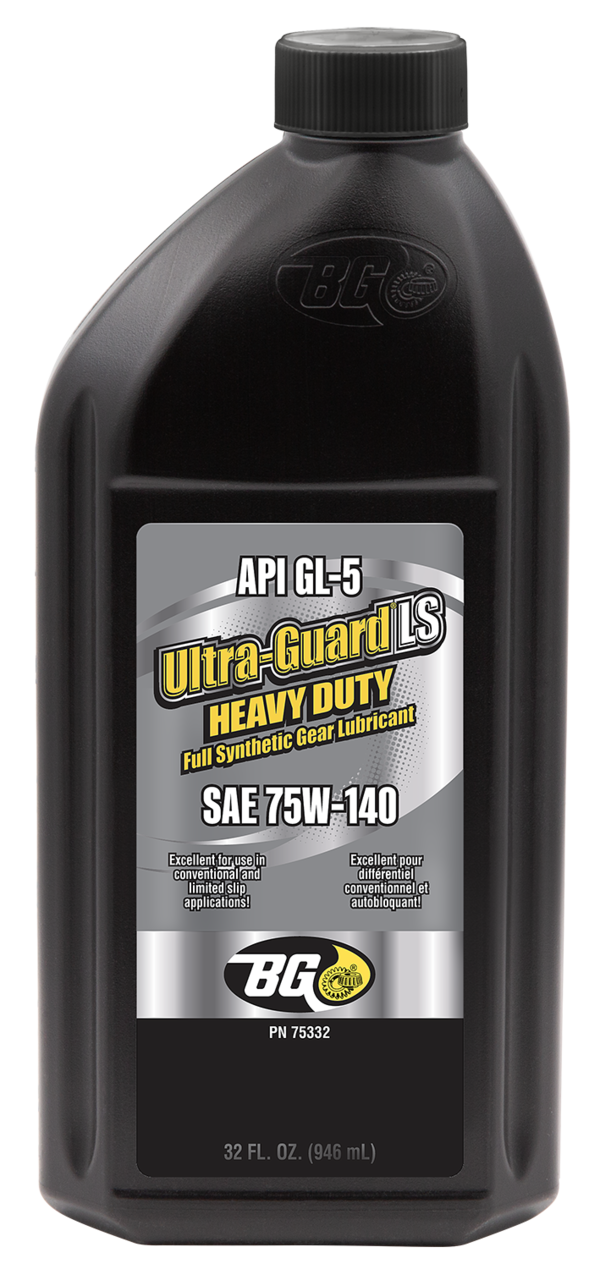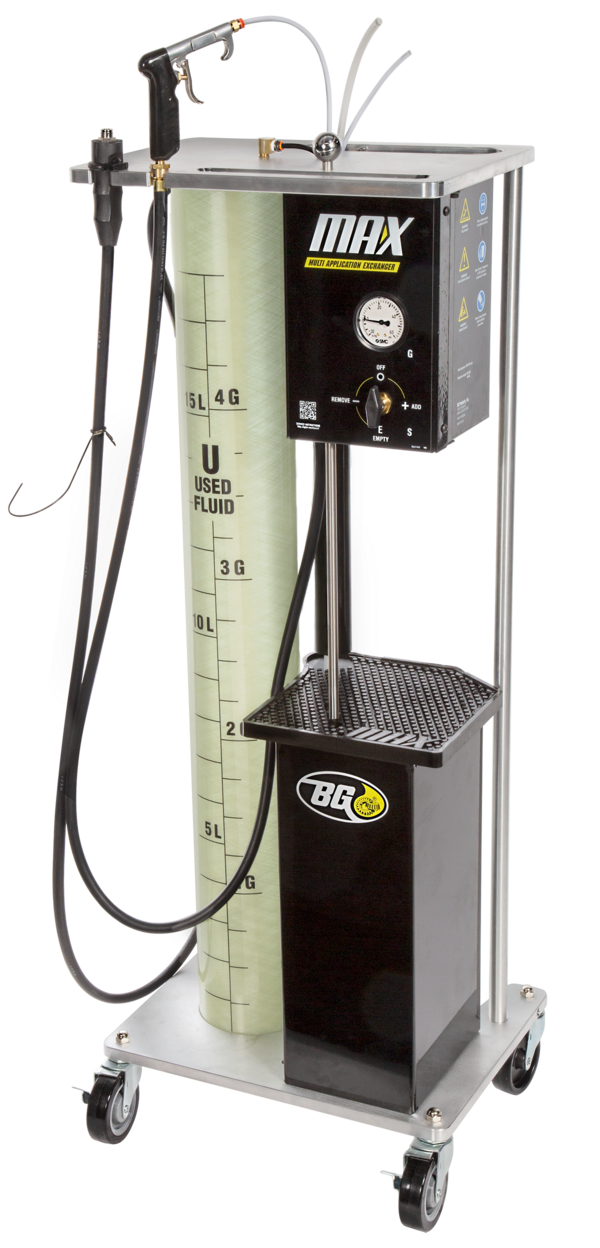 The BG MAX Multi Application Exchanger
The BG MAX Multi Application Exchanger provides a fast and easy way to service all types of automotive differentials, manual transmissions, transfer cases, and change oil in light and heavy-duty vehicles. This machine is designed to be used with any petroleum-based oil.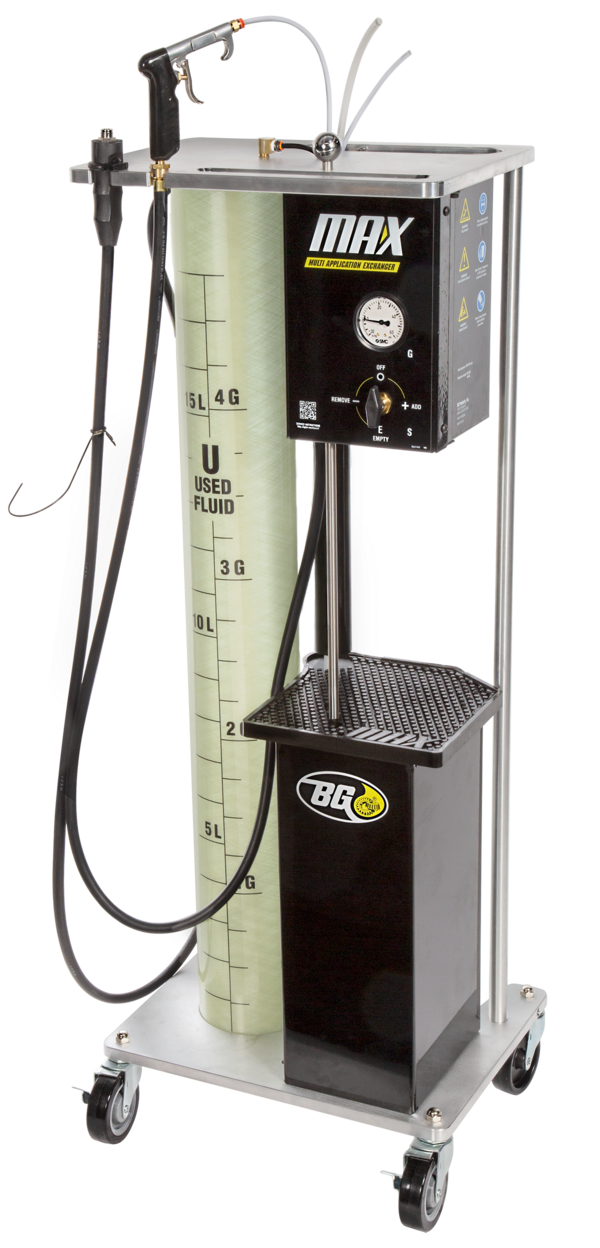 When to Suggest the BG Driveline Service
Dark, dirty, or burnt gear lubricant
OEM-required service interval
Vehicles that tow, haul, or other severe use
Abnormal vehicle vibration when driving
Noises like whining or howling, especially when turning or increasing speed
Paired with a BG Transmission Service—if the transmission is moving, the driveline is moving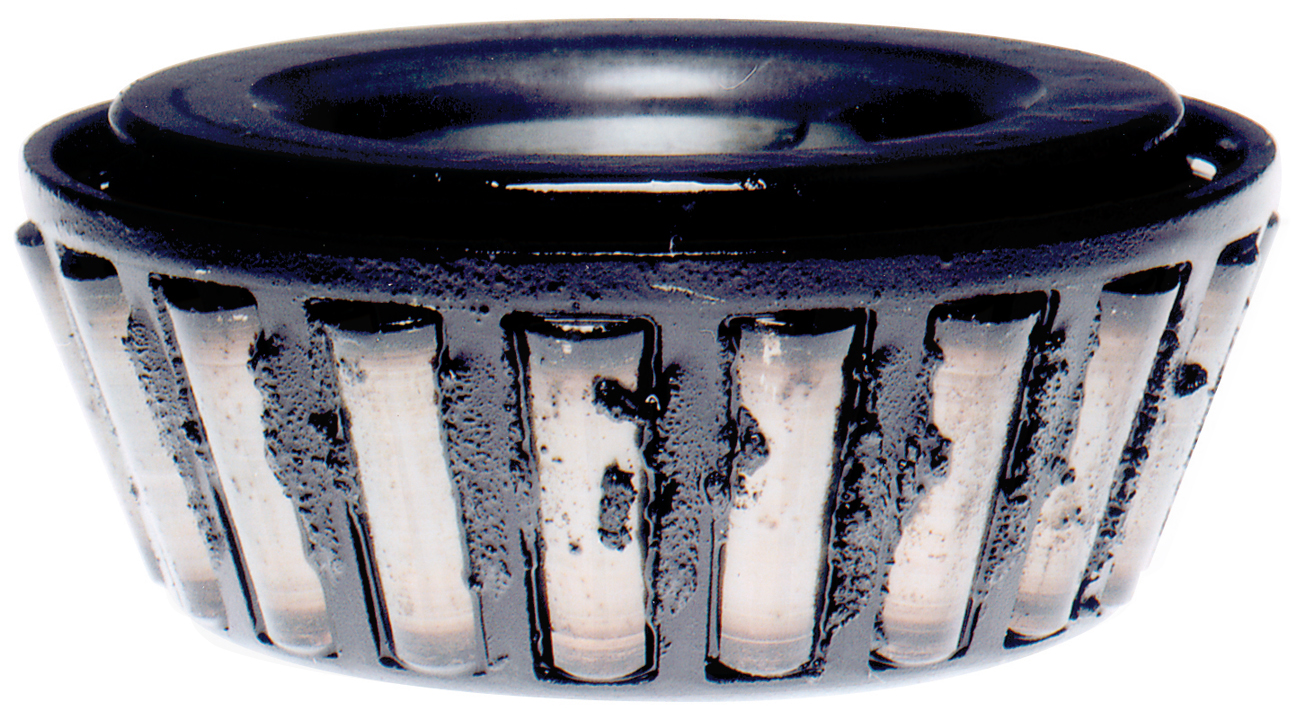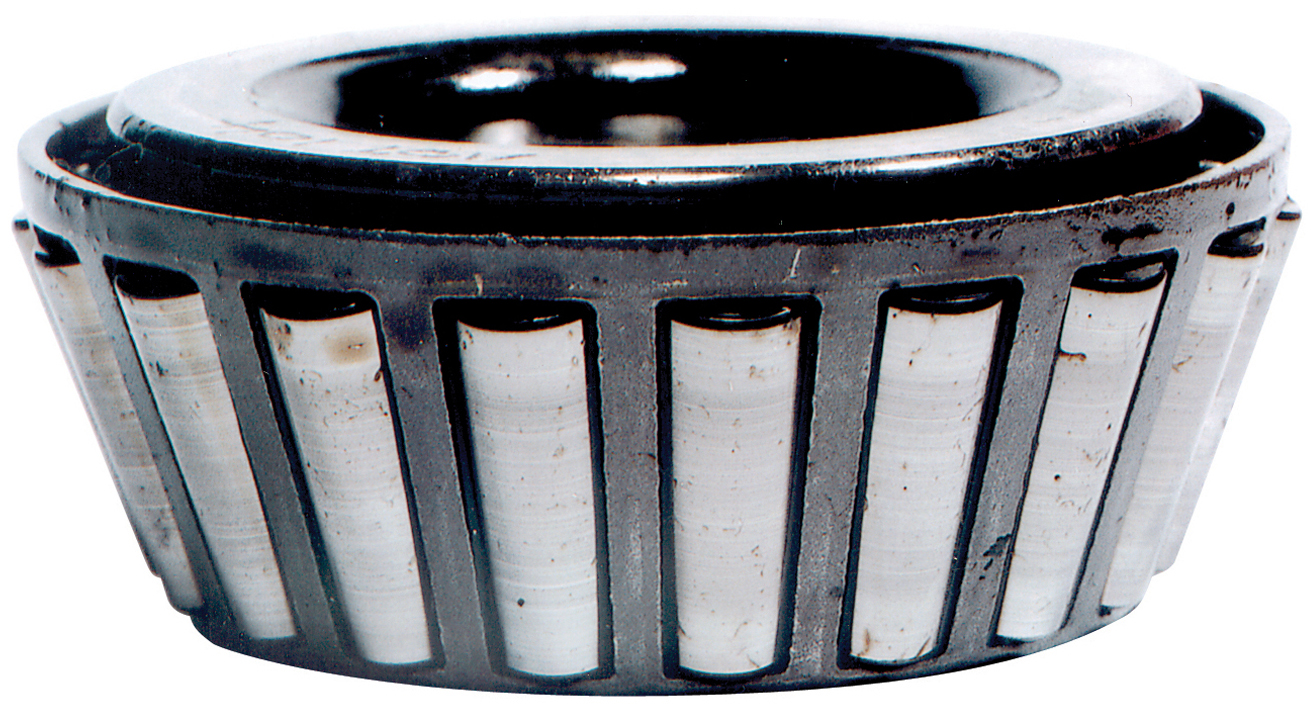 Testimonial
"Fantastic products and support! Wouldn't use anything else."
Quieter vehicle operation
Smoother driving
Protection of driveline components
Prevents costly driveline repairs
Provides peace of mind
Backed by Lifetime BG Protection Plan®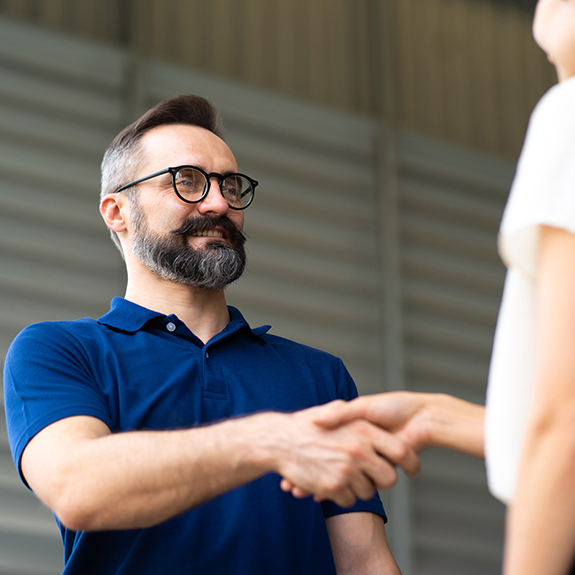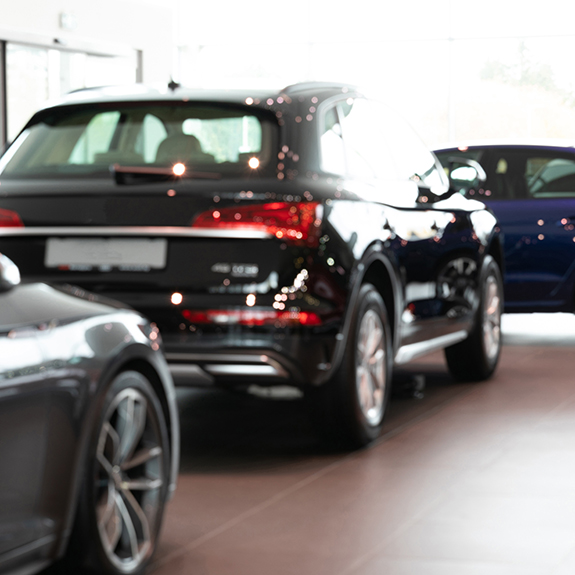 Product quality
Superior equipment
Customer retention
Customer loyalty
Support and training
Increased shop profitability
Find your local BG Distributor today and become a BG shop!