BG Platinum
®

Fuel System Service
Gasoline Direct Injection (GDI) engines require clean components to function at peak performance.
These engines are manufactured with tight tolerances and demand regular preventive maintenance to prevent carbon deposits and maintain fuel economy and performance. This service is especially effective for GDI engines and BG offers custom adaptors for specific engine platforms.
Why Your Customers Need This BG Service
Today's engines generate high heat and high pressure, conditions that cause the rapid accumulation of carbon deposits. These deposits are found on intake valves, fuel injectors, and in combustion chambers.
For a fuel system cleaning service that's easy to perform and results in noticeable drivability improvements, the BG Platinum Fuel System Service is our premium offering.
How to Perform a BG Fuel Service
BG Platinum® 44K® Fuel System Cleaner (the #1 fuel system cleaner in the U.S.) is added to the fuel tank.
Then, using the BG Platinum® Fuel Service Supply Tool, a metered mist of BG Platinum Air Intake, Valve & Combustion Chamber Cleaner thoroughly coats and cleans internal engine surfaces in a way never before possible.
This process removes heavy carbon deposits from the backs of intake valves and combustion chambers. The BG Rev-It is used to consistently rev the engine during the service, which propels the cleaner across all cylinders for more complete cleaning.
For platform-specific instructions click here.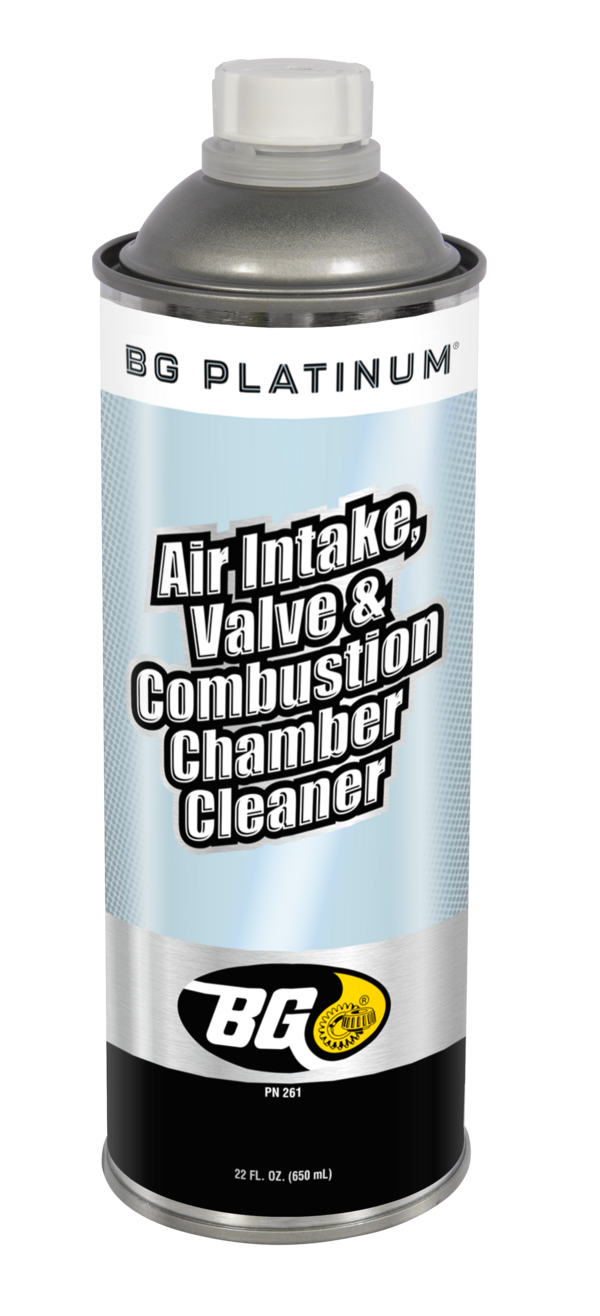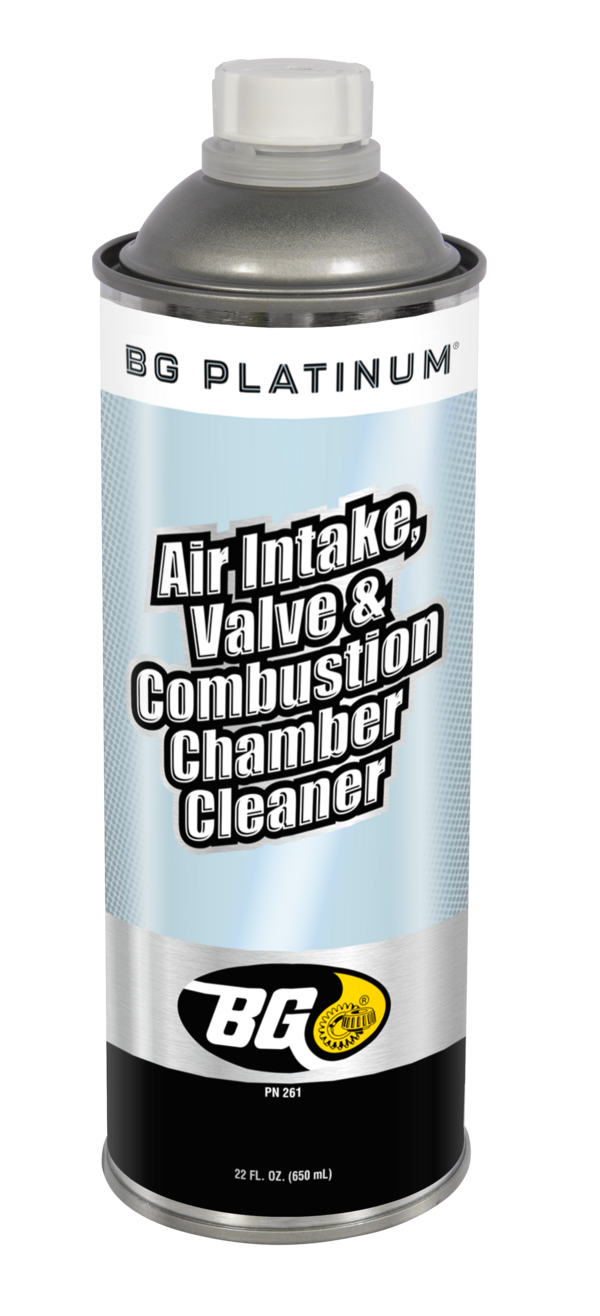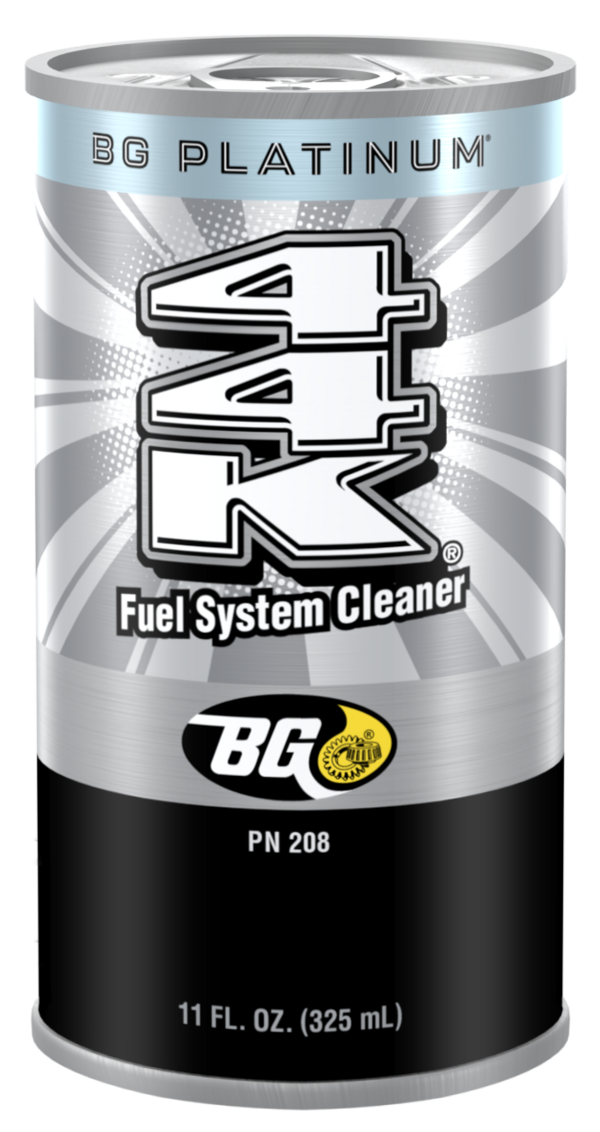 The BG Platinum Fuel Service Supply Tool and the BG Rev-It
The BG Platinum® Fuel Service Supply Tool administers a high-powered cleaner deep into the complex fuel systems of downsized, boosted engines.
The BG Rev-It® revs the engine automatically so techs are free to safely perform other services while the service is running.
When to Suggest a BG Fuel Service
Irregular engine performance
Reduced vehicle power
Reduced fuel economy
Offer every year or within 15,000 miles
Paired with any other BG Service or fuel system repairs
Testimonial
"I felt a difference in power and fuel mileage."
Testimonial
"Our fuel economy and performance were completely restored. I couldn't believe it!"
Restores fuel efficiency
Restores vehicle performance and power
Prevents costly component repairs
Backed by Lifetime BG Protection Plan®
Provides safety and peace of mind
Product quality
Superior equipment
Customer retention
Customer loyalty
Support and training
Increased shop profitability
Find your local BG Distributor today and become a BG shop!