BG On the Road
®

Roadside Assistance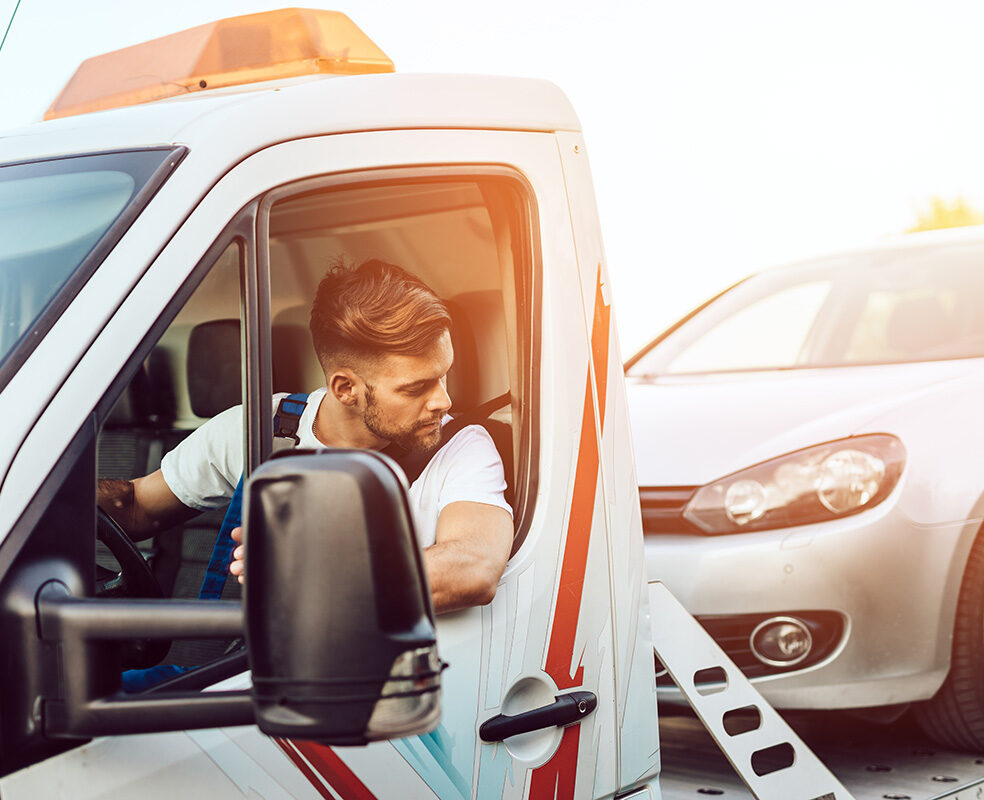 In participating territories, BG services come with FREE roadside assistance to your customers.
Roadside assistance services include:
Towing
Jump start
Tire change
Lock-out service
Trip routing service
Repair/replacement of tire
Emergency travel expense
Rental car reimbursement
Travel discount service
Fuel and fluid delivery
Theft, hit & run protection
When your customers purchase a BG Service, they automatically qualify for BG On The Road® Roadside Assistance*. This plan is not limited by vehicle age or mileage… and it covers up to 14,000 lbs GVW. Nearly everyone qualifies, even motorcycles!
BG On The Road® Roadside Assistance is available in the U.S., Puerto Rico, and Canada, and offers up to $100 USD in roadside assistance per event, except for Emergency Travel Expense ($300 USD) and theft/hit and run protection ($500 USD).
BG On The Road® roadside assistance is limited to two events over a period of six months.
*The BG On the Road Roadside Assistance program is only available in some BG territories. Ask your BG Distributor if it's available.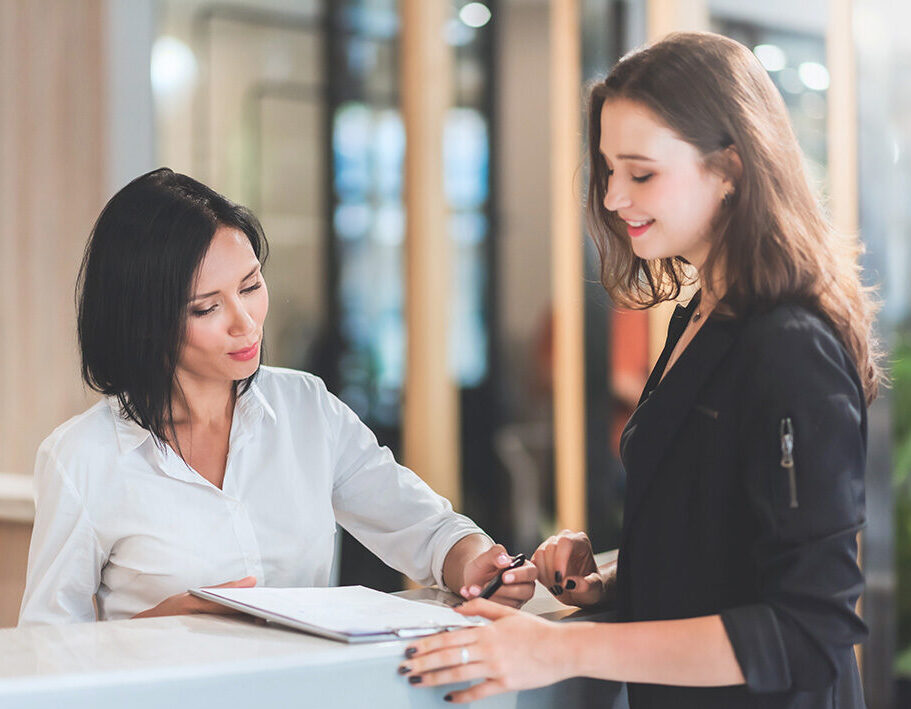 The BG On The Road® Roadside Assistance program actually includes a reminder that will remind your customers to keep up with their maintenance and keep them coming back to your shop every six months to renew their roadside service.
When your customers come in for any BG service, you can hand them a card for free roadside assistance as an added bonus.
Free roadside assistance tells your customers you care about their well being. You're taking care of their vehicles with BG products and you're taking care of them with roadside assistance.
Offer your customers this valuable incentive program when you become a BG Shop!