In this episode, Michael Belluomo discusses BG EPR. Watch the video or read the transcript below.
Welcome back, Mike Belluomo here. You saw my last video on BG MOA® during my coffee break. Well, you didn't know that I drank too much and I got a little bit jittery. 
Spilling coffee on the counter is one of the hazards of my job. But in that, there's always a teaching moment in things. So with coffee spilled on the counter, what I'd like you to understand is if I got that coffee on this beautiful shirt, it'd have been a whole different level of severity. 
Coffee doesn't readily want to come out. And I would have had to use something like one of these detergent pods with multiple kinds of cleaners in there to actually remove the stains. In like fashion, I'd like to explain to you BG EPR. 
EPR has to deal with much the same kind of difficult buildup in your engine.
Your engine is working tirelessly day in and day out. With heat and oxidation, you get deposits in there that just won't come out with new engine oil. And with that, you need special cleaners like this pod. 
BG EPR is fast-acting and works to remove those tough stains (can't expect an engine to be clean and efficient if it's got gunk in it).
And I wouldn't expect this shirt to be acceptable at work if I still had stains on it.
So using EPR is something I recommend every oil change. It's heat activated, just like my laundry detergent. And in a very short time (10 to 15 minutes), it'll scrub and remove all those tough stains and oil deposits in your engine. 
Get that engine clean the way it's supposed to be. It will keep it cool, clean, and protected. Use EPR every oil change. Thank you for stopping in today. Catch you in another product. Bye-bye!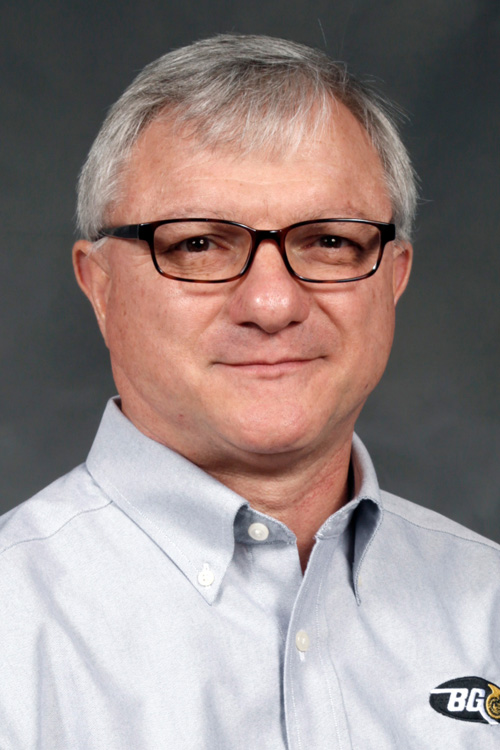 BG Technical Service Manager
Mike Belluomo has 35 years of experience in fuel and lube technologies. He manages all product-related inquires and assists with BGU and Distributor-specific training. He is a regular contributor of articles on product understanding and technical industry trends.