In this episode, Michael Belluomo discusses ATC Plus®, PN 310. Watch the video or read the transcript below.
Hey! Welcome, friends, and thank you for sharing another moment with Michael and some of my favorite BG products.
Today I am going to bring you BG ATC Plus®. It's a transmission conditioner, one of my favorite products in our lineup. 
ATC Plus® to transmissions is like adding probiotics to your diet. I am already healthy, and I get told that a lot, but probiotics make me healthier. I feel better; I have more energy. I love it, and it's easy to use. 
BG ATC Plus® enhances the transmission fluid in your car and it helps it last longer and performs better.
Every time you get a transmission service, you need to ask for BG ATC Plus®.
Your transmission will love you. I'll love you, and we'll drive on for many miles to come. We'll see you next time. Bye-bye.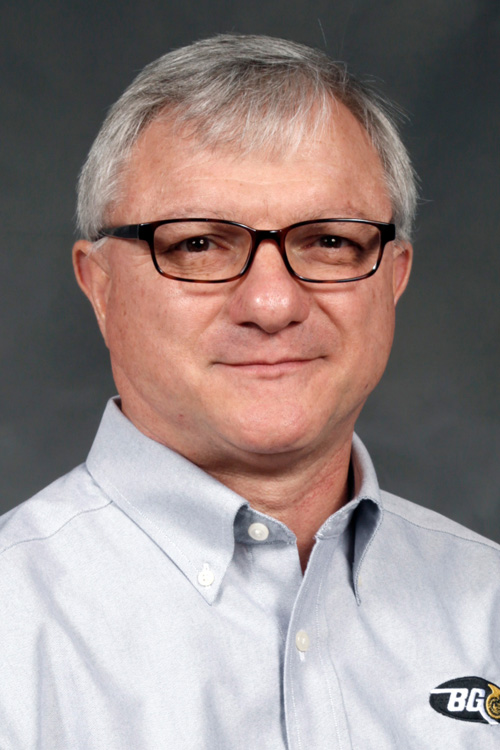 BG Technical Service Manager
Mike Belluomo has 35 years of experience in fuel and lube technologies. He manages all product-related inquires and assists with BGU and Distributor-specific training. He is a regular contributor of articles on product understanding and technical industry trends.