August 5, 2020
WICHITA, Kan. – BG Products just launched a mobile app for automotive Technicians on the Apple App Store and the Google Play Store (U.S. and Canada).
"The best techs always have the best tools," said Andy Baldassarre, BG Director of Marketing and Training. "And this new BG Tech App ensures Technicians perform at their best when performing BG maintenance services."
The BG Tech App ensures BG resources are available to Technicians 24/7.
The New BG Tech App includes:
BG Tech Tips: FAQs and How-tos for BG equipment and services on a diverse number of platforms. Includes search functionality and published updates.
BG Service Guide: BG Service instructions, recommended adaptors, fluid compatibility, and Tech Tips, all made even simpler with a VIN scanner.
BG Training Tools: Take a look at the inside of the engine and see how BG products really work in the BG Experience™ Augmented Reality app. Learn on the go with BG Certified courses and a BG knowledge base.
BG Dashboard: Effortlessly search, download, and share BG resources on the spot.
Download this FREE all-in-one BG reference tool for Technicians.

Note: You must be an automotive professional at an authorized BG Shop with BG Dashboard credentials to access the app and features.
---
How to buy BG products: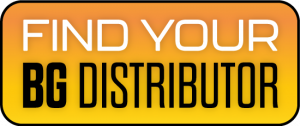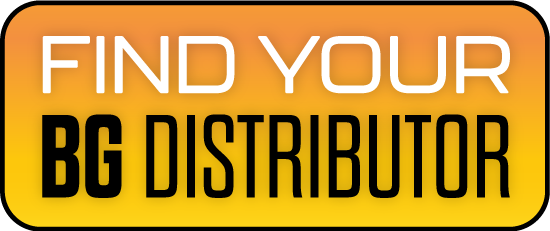 Shop owners, contact your BG Distributor to ask about availability in your region.
[local_distributor]
---
BG products are proven to make vehicles last longer and perform better. In a recent national survey, dealerships said they use BG Products as their supplier of fluid maintenance service products and equipment by a margin of nearly 3 to 1 over any other supplier, including OEMs. In partnership with an international network of distributors, BG serves the driving public with innovative automotive maintenance products.