August 24, 2020
WICHITA, Kan. — Industry-leading BG Advanced Formula MOA® has been reformulated and upgraded to be compatible with API SP and GM dexos1™ Gen 2 licensed engine oils.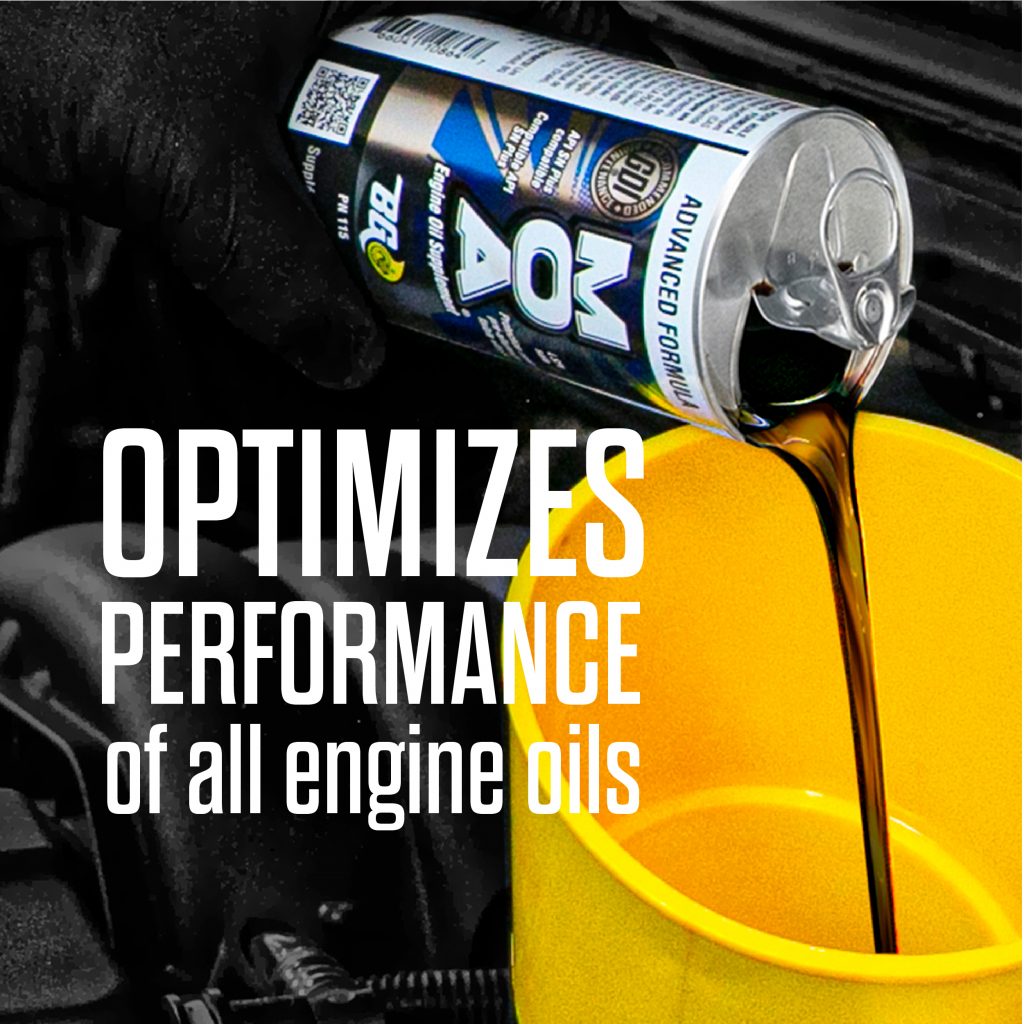 "At BG, superior engine performance is not solely achieved by meeting the newest industry standards," said Nathan Ebert, BG Chief Business & Strategy Officer.
"It is achieved by exceeding them in several key areas—specifically within fuel economy retention, optimal wear and corrosion protection, and engine cleanliness by preventing sludge, oxidation, and deposit buildup."

What's new with BG Advanced Formula MOA® Engine Oil Supplement
It's now compatible with API SP and GM dexos1™ Gen 2 licensed engine oils! What do these standards mean for vehicle owners?
Fuel economy:

Improves fuel economy via surface active chemistry
Retains optimum fuel efficiency via age-activated friction modifiers
Resists evaporative oil loss

Sludge and varnish:

Clustered keep-clean technology provides superior engine cleanliness and controls the formation of sludge and varnish.

Wear prevention:

Robust antiwear blend offers the most powerful boundary protection. (The boundary is where the metals meet and the most damaging wear can occur.)
As always, BG Advanced Formula MOA®:
Fortifies all brands of gasoline engine oils
Is 100 percent full synthetic
Contains potent detergency and antioxidant systems to prevent engine oil degradation and thickening
Is Low-Speed Pre-Ignition (LSPI) safe
Provides robust timing chain wear protection
Provides superior protection for turbocharged gasoline direct injection and Stop-Start engines
Retains performance throughout the service interval
For best results, add BG Advanced Formula MOA® at every oil change.
---
How to buy BG products: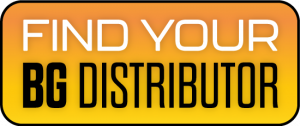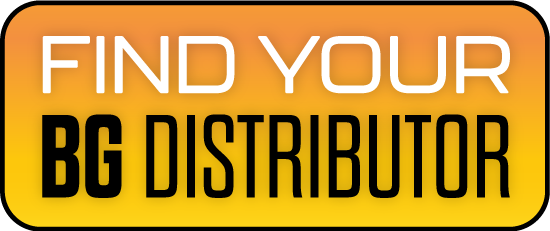 Shop owners, contact your BG Distributor to ask about availability of this service in your region.
[local_distributor]
---
BG products are proven to make vehicles last longer and perform better. In a recent national survey, dealerships said they use BG Products as their supplier of fluid maintenance service products and equipment by a margin of nearly 3 to 1 over any other supplier, including OEMs. In partnership with an international network of distributors, BG serves the driving public with innovative automotive maintenance products.