July 10, 2020
WICHITA, Kan – BG Products, Inc., was selected for the Wichita Business Journal's 2020 Innovation Awards. The awards honor individuals, teams, and companies who have developed innovative approaches and solutions in the workplace.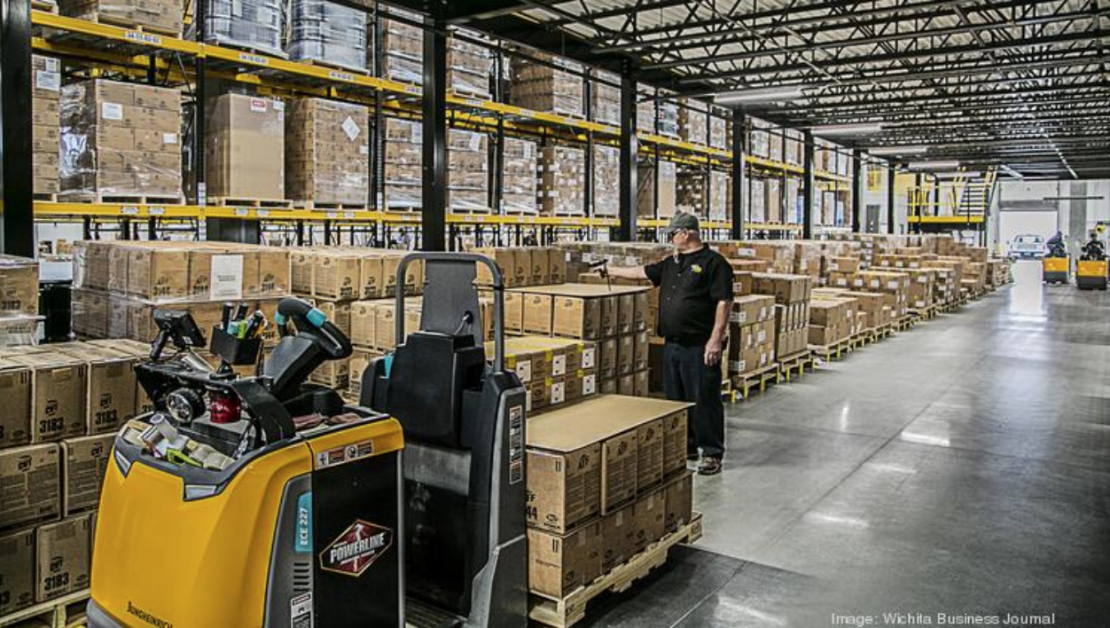 With our eye on the future, BG Products, Inc., completed its expansion with a distribution center in El Dorado. This new distribution center includes state-of-the-art warehouse management system software and shipping capabilities in order to best serve our ever-growing global distribution.
The expansion of BG's facilities and the continuous development of advanced training and testing allows us to meet challenges head-on. We adapt to the changing needs of the industry and continue to provide the best solutions in preventive maintenance.
About BG Products, Inc.
BG products are proven to make vehicles last longer and perform better. In a recent national survey, dealerships said they use BG Products as their supplier of fluid maintenance service products and equipment by a margin of nearly 3 to 1 over any other supplier, including OEMs. In partnership with an international network of distributors, BG serves the driving public with innovative automotive maintenance products.