Recently, Midland Ford Lincoln-Mercury had a customer bring a 1998 Ford Expedition with 144,000 miles into our service department with the engine oil light coming on at times. After verifying what the oil pressure was, we replaced the oil sending unit and road tested the vehicle. After approximately 10 minutes of driving, the oil light came on and the engine began to rattle.
Further diagnosis led to discovering an excessive amount of sludge in both the upper and lower engine areas resulting in sludge being sucked into the oil pump pickup screen, restricting oil pressure.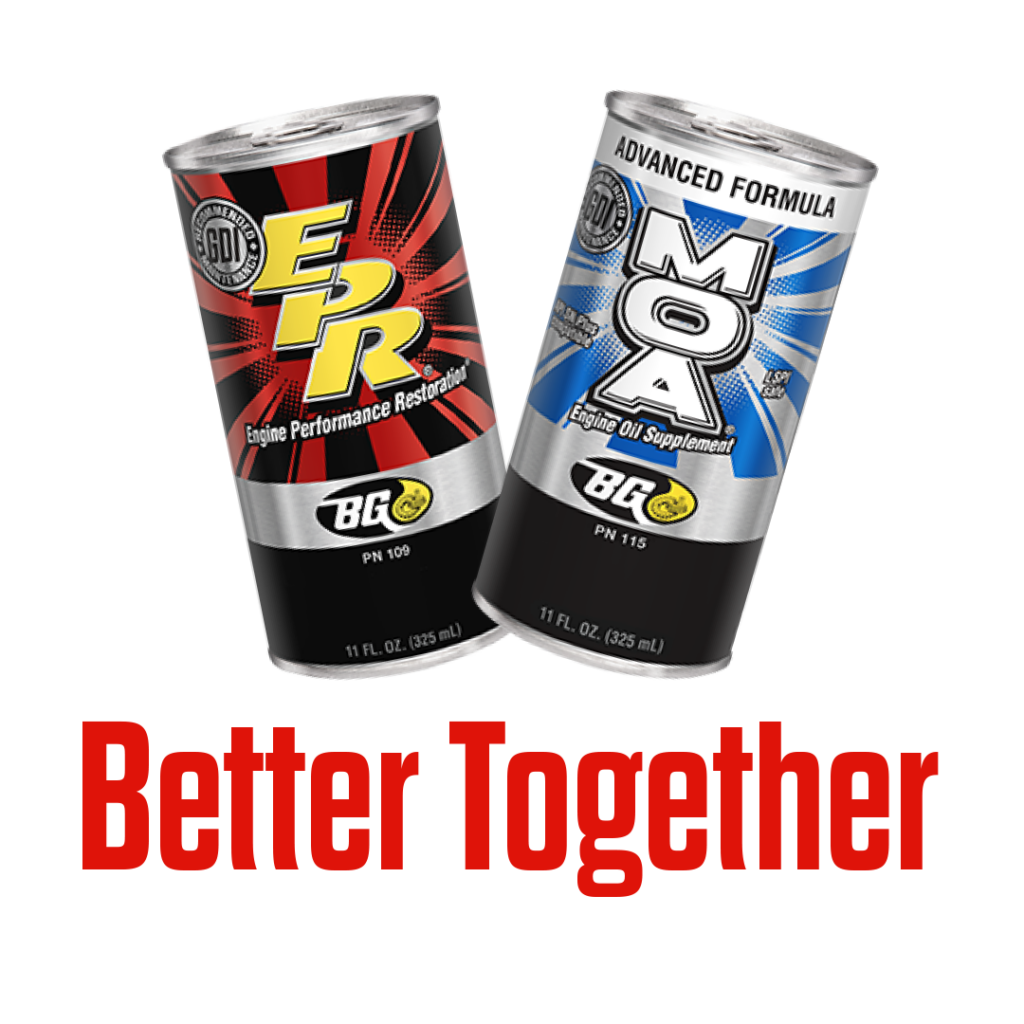 Rather than disassemble the engine, we contacted Mike Shelley with Premaco Michigan, our BG sales rep., inquiring about the BG engine flush. Mike supplied us with BG 109 and BG MOA and the flush was performed. Amazingly enough, the product exceeded our expectations resulting in a simple repair saving the customer from spending thousands of dollars on an engine.
Even though we sell many other BG Products, this was the first engine flush we performed, the product sold itself and we are now stocking it and recommending it on high mileage vehicles.
Thank you BG for making this a success story.
Sincerely,
Ken
Parts and Service Director
Midland Ford Lincoln-Mercury