January 11, 2019
WICHITA, Kan – BG Products, Inc., is launching an industry-leading NEW fuel system service at the 2019 NADA Show, Booth #5119N.
If you're going to the NADA Show, add the BG Booth to your expo plan!
"Today's engines are notorious for carbon buildup that's nearly impossible to reach and even more difficult to clean," said Darin Greseth, BG President and CEO. "After nearly a decade of research and on-vehicle testing, we can confidently say that we have developed a revolutionary solution that really works."

The BG PlatinumTM Fuel System Service:

Cleans evenly across all cylinders
Delivers potent detergents to dissolve deposits on intake valves
Breaks down deposits on injectors
No teardown, no downtime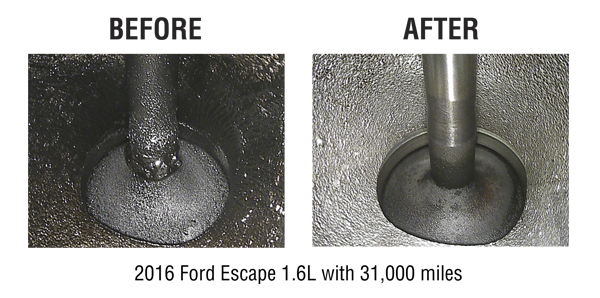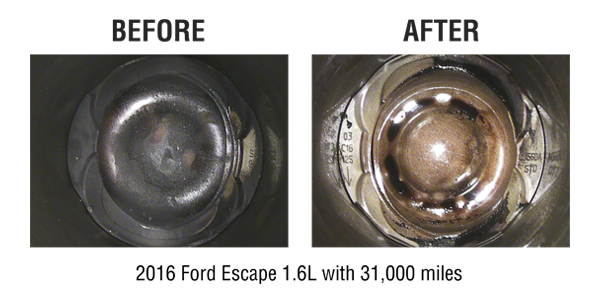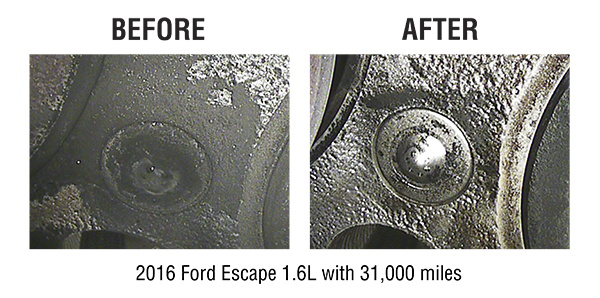 The BG PlatinumTM Fuel System Service is just the latest in BG's lineup of the highest quality maintenance services in the automotive aftermarket.
Stop by Booth #5119N to learn more about:
the NEW BG Hybrid Performance Service tailored specifically to owners of hybrid electric vehicles (HEV). Industry expert Craig VanBatenburg will be available to discuss how dealers can stay relevant with hybrid owners and the profit potential of including hybrid maintenance in the service department.
Find out how the core strengths of BG Products—products, people, process and profitability—can affect the bottom line in any dealership's service department!
BG is the leading provider of preventive maintenance products, which is why a partnership with BG is the best thing any dealership can do for their service drive.
For a live feed during the show, follow @bgproducts on Instagram during a takeover from BG Proving Ground Shop Foreman, Tommy Garcia.
BG's purpose is to ensure every vehicle owner is aware of the importance of automotive maintenance. To support our efforts in this cause, we offer the highest quality maintenance products. We study the latest technologies so we can supply the appropriate chemistry using the most effective method of delivery. We provide products, equipment and training to thousands of fixed operations worldwide so they can train vehicle owners on the best ways to care for their vehicles.