Decreased MPG? Poor performance? It may be time for a fuel service.
If your vehicle is experiencing any of these symptoms, your engine could have carbon buildup.
Problems like these are caused by excessive amounts of carbon in the engine, which can occur as early as 10,000 miles!
As shown in the photos below, today's gasoline direct injection engines rapidly accumulate heavy carbon deposits. The revolutionary BG Platinum® Fuel System Service solves this problem with an enhanced cleaning procedure.
Click here to see a list of compatible vehicles!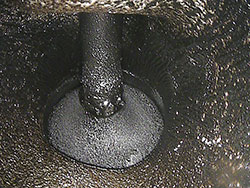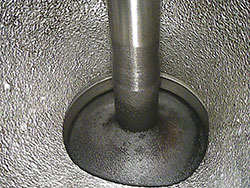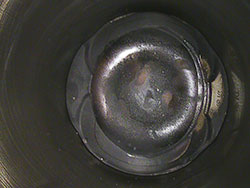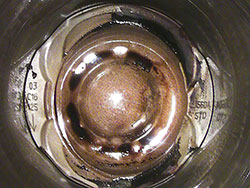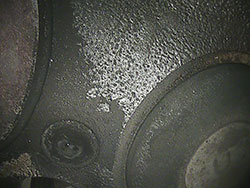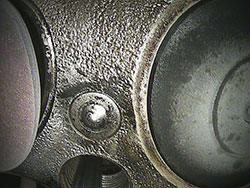 Symptoms:
Poor fuel economy
Irregular performance
Low power
Features:
Cleans fuel injectors
Cleans throttle body
Cleans plenum and air intake
Cleans intake valves and ports
Removes combustion chamber deposits
Corrects balance of fuel and air in system
Benefits:
Restores fuel efficiency
Restores performance
Restores power
Reduces harmful emissions
Vehicles:
The BG Platinum® Fuel System Service is only available for approved GDI engines. For the complete list of vehicles with instructions, click here.
Find a shop near you that offers this fuel service!
The BG Platinum® Fuel System Service is backed by the FREE Lifetime BG Protection Plan®. Click here to learn about entry requirements, service intervals, and covered components.
Ask about complimentary roadside assistance when you purchase a BG service at participating shops.