WICHITA, Kan.– BG Products, Inc., celebrates 50 years of leading innovation in the automotive aftermarket and the transportation segment.
In 1971, seven automotive entrepreneurs proclaimed that BG Products, Inc., would always offer superior products and services.
When they established a Research and Development team, they cemented the BG vision as innovation leader in the industry of automotive maintenance (and the entire transportation industry).
Over 50 years, BG has kept pace with the innovations of domestic and foreign automakers. From carburetors to port fuel injection, to gasoline direct injection, ever-changing diesel technologies, and the latest shift to hybrid-electric and electric vehicles, BG has always offered vehicle owners high quality maintenance, no matter the engine type.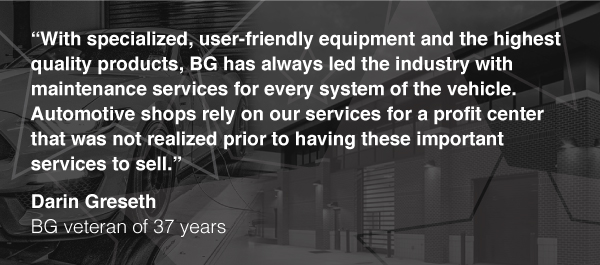 Some of our latest innovations include:
2003 First to market a combustion chamber decarbonizing system.
2005 First to market a diesel solution to clean when sulfur (cleaning agent) was minimized in diesel fuel.
2007 First to market with a diesel induction system service.
2009 First to offer a Lifetime BG Protection Plan® for vehicle owners.
2010 First to market with a viable solution to the inherent carbon deposit problem that plagues GDI engines.
2013 First to market a product to protect engines from the harmful effects of ethanol-blended fuel.
2014 First to market with a diesel service designed to clean and improve the smart exhaust system, including DPF.
2018 First, most effective GDI clean-up service—the BG Platinum® Service—with new patented equipment, including the award-winning BG Rev-It.®
2019 First to market with high quality products exclusively for hybrid-electric vehicles.
2020 First-of-its-kind BG automated throttle actuator, the BG Rev-It® revs the engine automatically so techs can safely perform other services.
Through changing times and technologies, BG has forged ahead under the steady guidance of like-minded automotive entrepreneurs that all started with the seven founders in 1971.
---
How to get BG Products in your professional automotive shop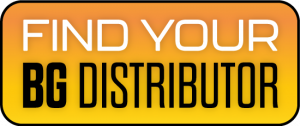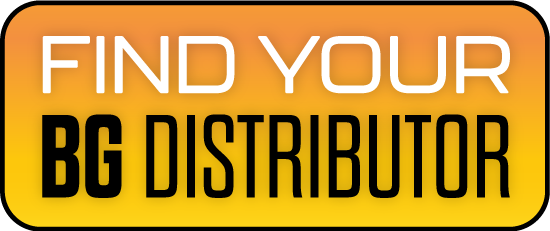 High quality, industry-leading BG products are professional use only. Contact your local BG Distributor to connect with a BG Representative today!
---
BG products are proven to make vehicles last longer and perform better. In a recent national survey, automotive experts said they use BG Products as their supplier of fluid maintenance service products and equipment by a margin of nearly 5 to 1 over any other supplier. In partnership with an international network of distributors, BG serves the driving public with innovative automotive maintenance products.