November 15, 2019
WICHITA, Kan – BG Products, Inc., was recognized November 14 at the Hyatt Regency Wichita during the Wichita Business Journal's 2019 Innovation Awards. The awards honor individuals, teams, and companies who have developed innovative approaches and solutions in the workplace.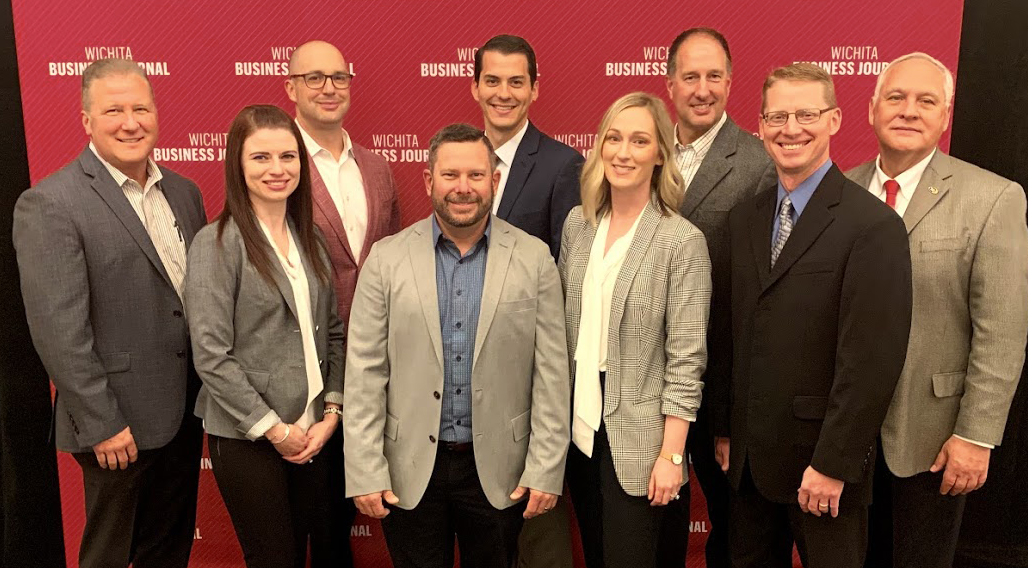 Alongside 28 well-esteemed local entities, BG was privileged to be publicly recognized as a leading innovator in our industry.
"Innovation is the foundation of BG," says Darin Greseth, BG President and CEO. "Our founders prided themselves on innovation. We are proud to carry the torch and stay loyal to our core values in an ever-evolving market."
This award comes just months after BG Products, Inc., received four awards as part of the Wichita Business Journal's 2019 Manufacturing, Wholesale and Distribution Awards, including Overall Excellence for the second year running.
From expansions in El Dorado, Derby, and Wichita to continuing global growth, it was an exciting 2019 for the BG family. We're just getting started. Look for more from BG in 2020!
BG products are proven to make vehicles last longer and perform better. In a recent national survey, dealerships said they use BG Products as their supplier of fluid maintenance service products and equipment by a margin of nearly 3 to 1 over any other supplier, including OEMs. In partnership with an international network of distributors, BG serves the driving public with innovative automotive maintenance products.