WICHITA, Kan. – BG Products is thrilled to launch the
BG Clean Air Car Care™
Campaign aimed at assisting dealerships and shops in educating consumers about the importance of maintaining their vehicle's climate and fuel systems.Using the memorable word tracks "restore," "reduce," and "refresh," this campaign emphasizes the significance of keeping air clean and fresh, inside and outside of vehicles.
RESTORE fuel economy and performance
Restores MPG
Cleans Injectors
Improves Performance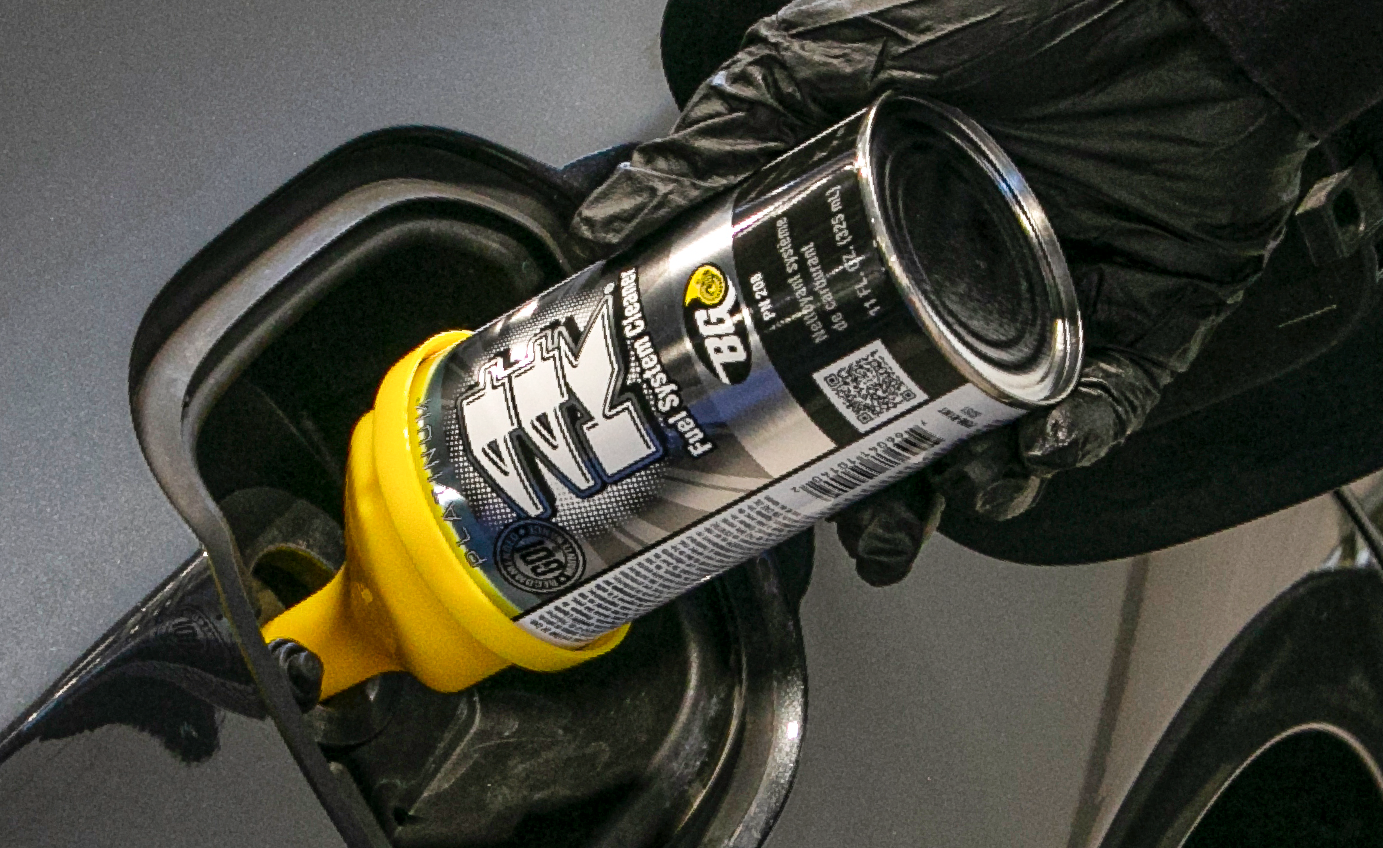 Improves Power Output & Throttle Response
Cleans Combustion Chambers, Injectors, Intake Ports & Valves
Restores MPG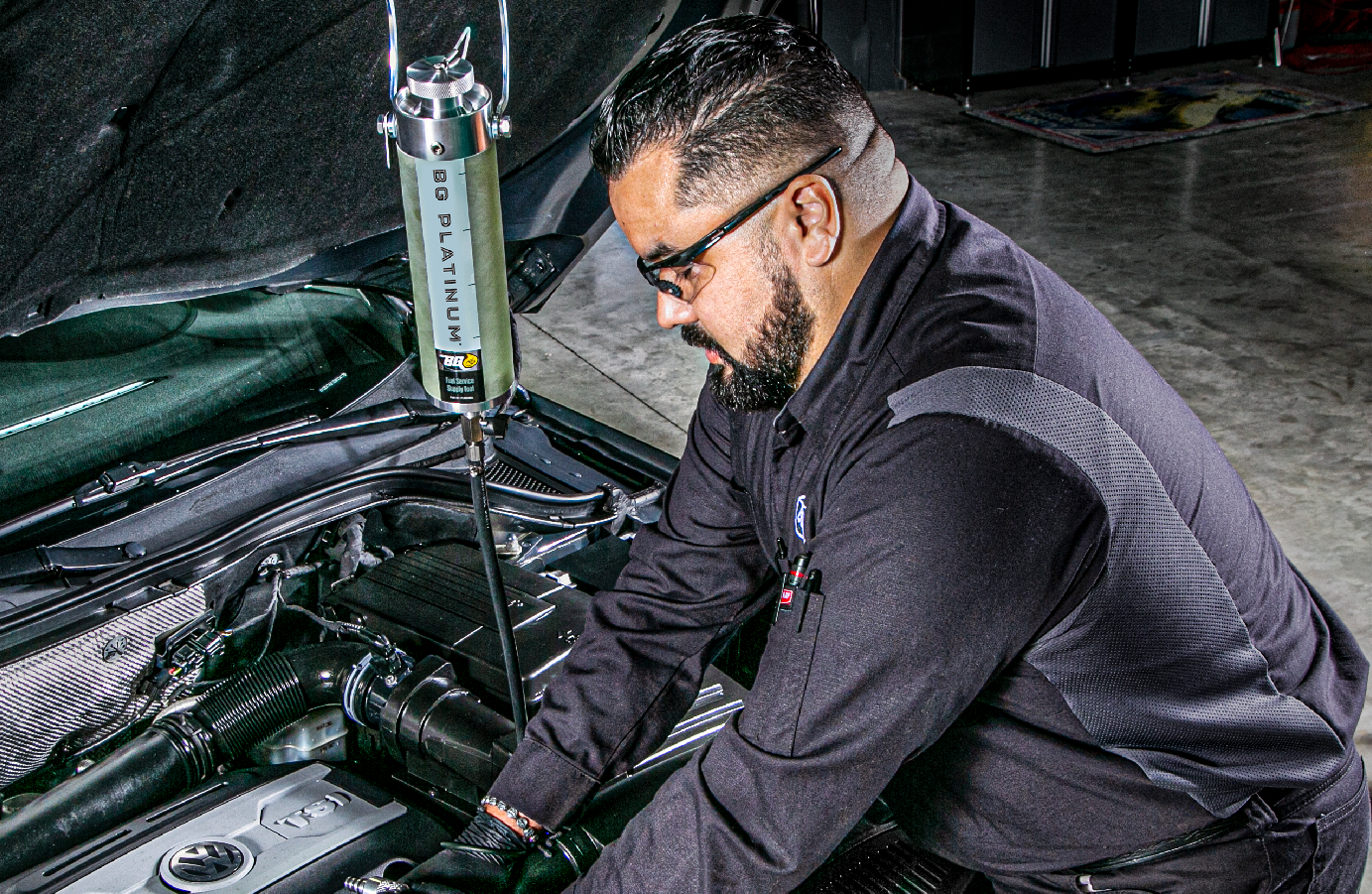 REFRESH the air you breathe
Removes Contaminants from Evaporator

Controls Mold and Mildew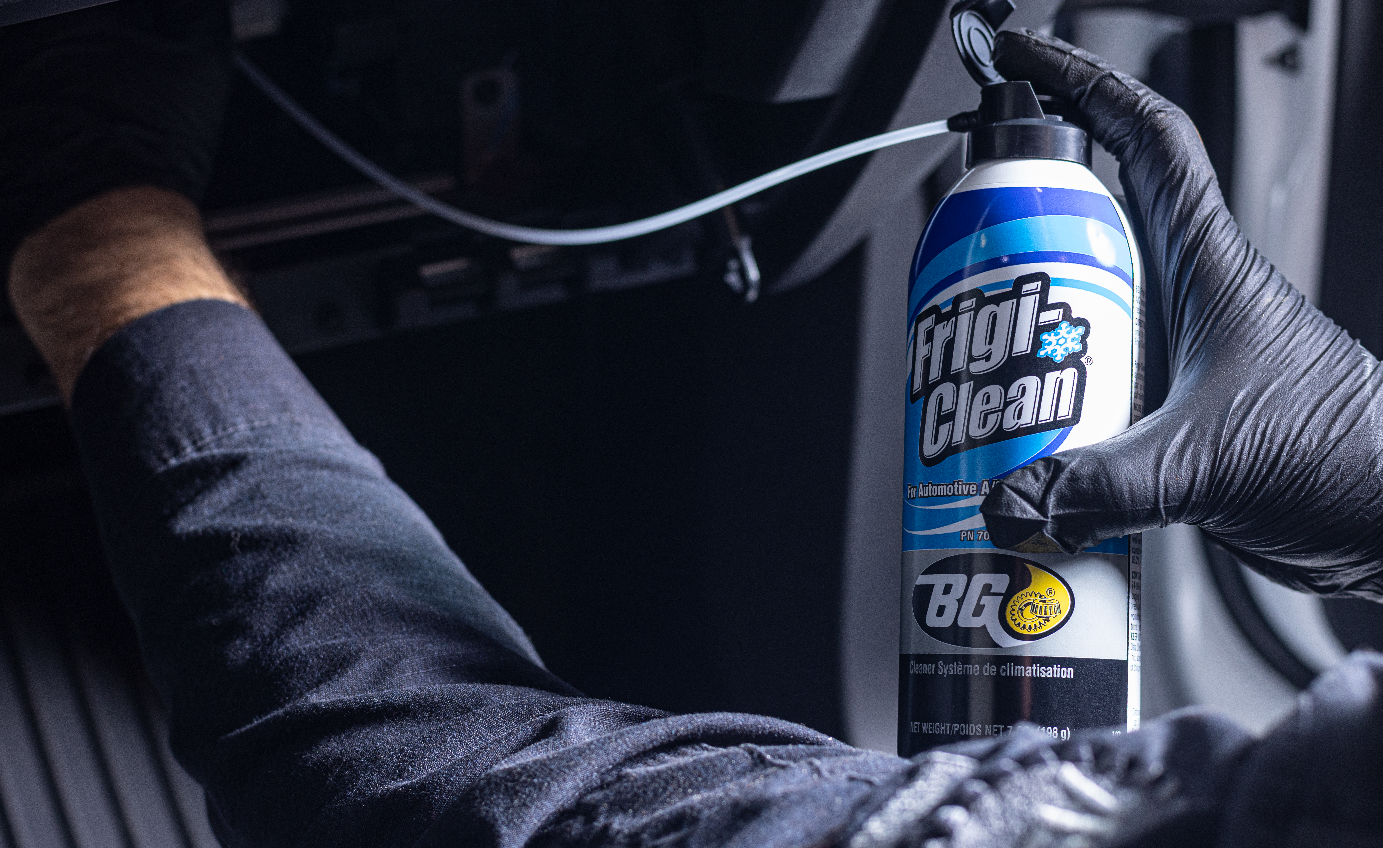 As part of the campaign, BG Products offers marketing materials, including digital graphics, to help promote the services that not only restore fuel economy and reduce harmful emissions, but also refresh the air in customers' vehicles. BG Reps in the field will also provide training to help dealers effectively communicate the value of these climate and fuel system services to their customers.