March 28, 2019
WICHITA, Kan. – BG Products, Inc., has upgraded the number one aftermarket fuel system cleaner among automotive service managers. New BG Platinum® 44K® is a next-generation gas tank additive that delivers powerful cleaning to modern gasoline direct injection (GDI) fuel delivery and combustion systems.
Carbon buildup in GDI engines is getting tougher and tougher to remove. And with GDI engines powering a majority of new vehicles on the road, this is a big problem to solve.
"Based on our research, BG Platinum® 44K® is the most comprehensive cleaning product available for all gasoline fuel systems, especially today's smaller, boosted engines," says Dustin Willhite, BG Director of Product Technology.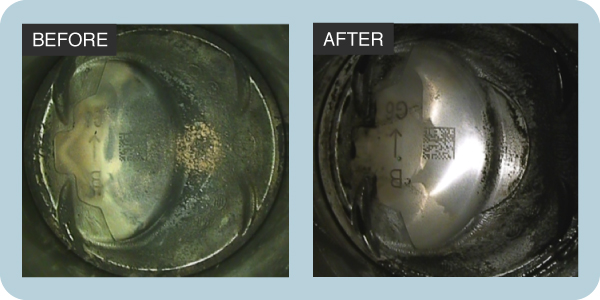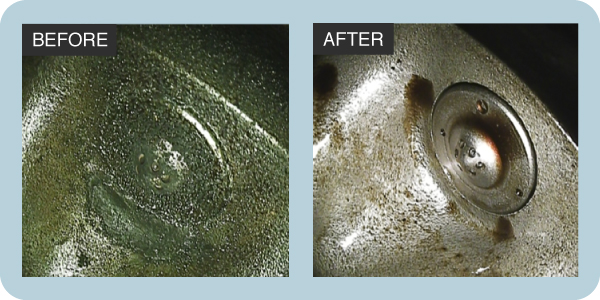 Features:
Improves combustion performance
Removes accumulated deposits from the oxygen sensor
Cleans the catalytic converter
Removes deposits in combustion chambers, intake manifolds, ports and on valves
Restores flow to fuel injectors
Prevents corrosion
Stays in the fuel system and continues to clean over time and miles
Benefits
Increases power output
Restores engine performance and improves drivability
Reduces engine knock or run-on tendencies
Restores fuel economy
When used as part of the BG Platinum® Fuel System Service every 15,000 miles (25,000 km), BG Platinum® 44K® yields up to $4,000 in coverage for lubricated parts in the fuel system, including intake valves.

Ask your service professional to add BG Platinum® 44K® to your next fuel system service to keep your vehicle running better, longer.

BG Products' mission is to make sure all vehicle owners know the importance of automotive maintenance. The reliability of your vehicle is important. To us, preventive maintenance ensures reliability. That's why we offer the best preventive maintenance services. You can trust that when you ask for BG products at your local repair shop, you're asking for more than routine maintenance. You're asking for peace of mind in long-term performance and reliability.