January 10, 2022
By Sprio Morogiannis, BG Training Program Manager & BGU Instructor
"Tekmetric is very beneficial! It allows us to create and access canned jobs at a click of a button and build repair orders in minutes. We have noticed a big difference with Tekmetric, that we have increased our BG fluid sales by 80%. I highly recommend it," ~ Jay Huh, owner of Carmedix in Raleigh, North Carolina.
In October 2020, BG announced a partnership with Tekmetric, an industry-leading auto repair shop management system that provides independent shops with valuable resources that educate, communicate, and support their customers. This full-service solution could benefit everyone at your independent shops.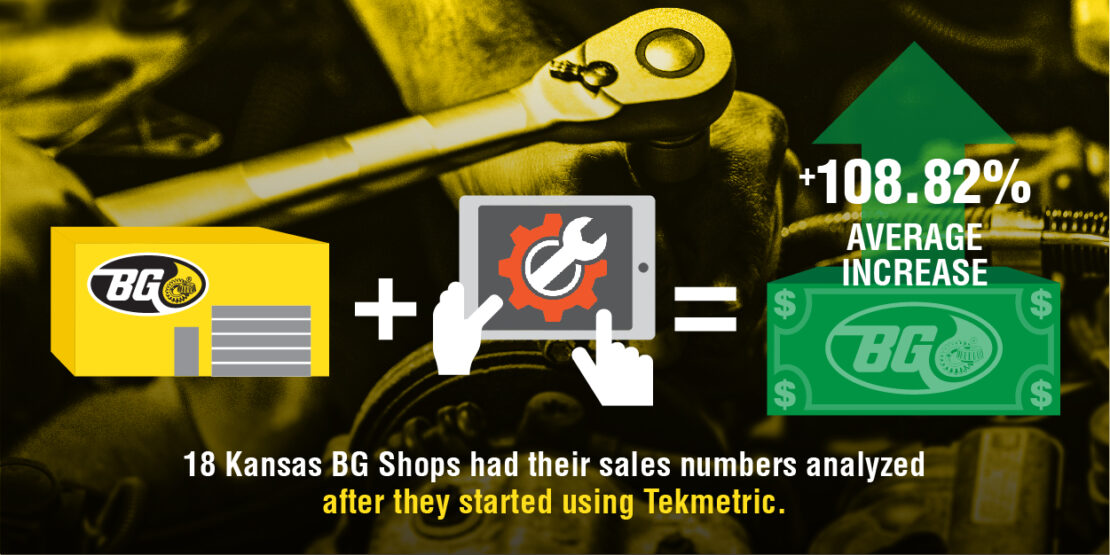 Tekmetric for Owners
Business owners can connect with their employees and customers to track their work and scale their business for maximum performance in a way that maximizes efficiency like never before in a shop setting. Tekmetric's tools make it easy to monitor and manage your independent shops from any device without having to rely on a traditional data server.
From the shop dashboard, owners can easily see a snapshot of what is happening in their shop as far as car count, pending sales approved sales, and more! In addition to the shop dashboard, Tekmetric offers a variety of financial, parts, and employee reports that allow owners to highlight where their shop is seeing growth and areas that may need some attention. Every feature is accessible from the palm of your hand!
Tekmetric for Service Advisors
Service advisors have built in digital vehicle inspections to save users from having to use separate systems for inspections and shop management. It allows them to create customs inspections, configure vehicle findings, and upload photos. It makes upselling for the service writers easy and instills trust from their customer base.
Tekmetric's job board allows real-time status of repairs so they can appropriately delegate tasks to technicians and give customers updates… every step of the way. An advisor can view a customer's visit history and see maintenance not previously done, so you can follow up, upsell, offer, and build trust with customers. With the convenience of integrated BG canned jobs, suggesting preventive maintenance services are easier to offer and integrate into the work order. This automatically generates the Lifetime BG Protection Plan® Program details and prints on the back of the repair order.
Tekmetric for Technicians
Tekmetric lets technicians to stay more organized through the Tech Board feature which allows them to easily see in one place, all the jobs that are assigned to them and the billable hours associated with those jobs.
They can load pictures on their phone or tablet to visualize the multi-point inspection results. The customer and the service advisor will know exactly what needs to be done, to the level of severity in a matter of minutes. This maximizes work-time efficiency to keep them producing billable labor hours.
A unique feature of Tekmetric is the vehicle specific fluid capacity and torque guide that is pre-populated to that vehicle's work order. This is designed to reduce time searching for miscellaneous information such as torque specs and fluid capacities.
Tekmetric for Customers
Build trust by giving your customers the transparency they look for in their repair shop. Text or email your customers estimates along with images of the necessary repair work that is recommended, so customers can approve or decline jobs at their convenience.
All declined jobs are stored on the client's profile so service advisors have the opportunity to remind them when they come back for their next visit. When a technician is working on a vehicle, they can send customers frequent updates about their vehicle, and notify them when it's ready to be picked up.
Tekmetric was built with a complete vision for your independent shop's operation to run smoother and to keep your customers satisfied by providing the most efficient shop process and communication tools available. This takes your independent shop to the next level. Tekmetric is a powerful tool that maximizes efficiency and increases profits.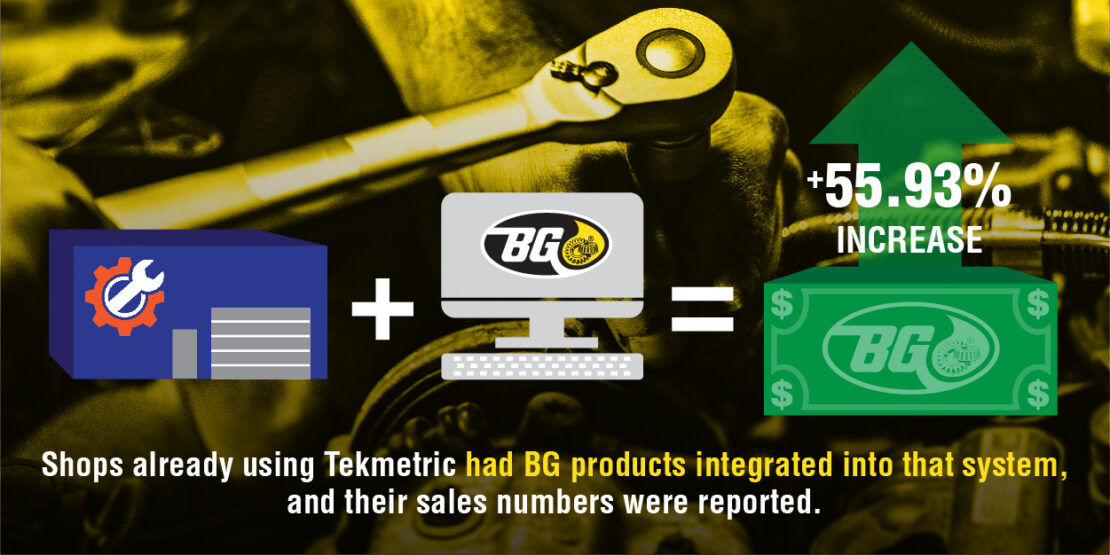 Maximize your shop's efficiency by integrating Tekmetric into your shop! Schedule a live demo and see for yourself why Tekmetric is the fastest-growing management software for independent auto repair shops.
---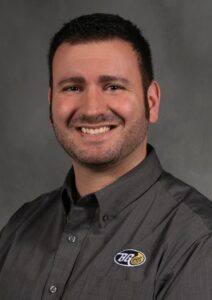 by Spiro Morogiannis
Training Program Manager and BGU Instructor
Spiro joined the corporate team in May of 2020 with the drive to support field reps using his sales experience and insight. Before that, he spent four years as a sales rep with BG LSI in Oklahoma, specializing in independent shop business development and training in the Oklahoma City metro market.