July 11, 2019
WICHITA, Kan – BG Products, Inc., is excited to announce that Meeghan Hansen, Chief of Staff, has been recognized as a 2019 Wichita Business Journal 40 Under 40 honoree.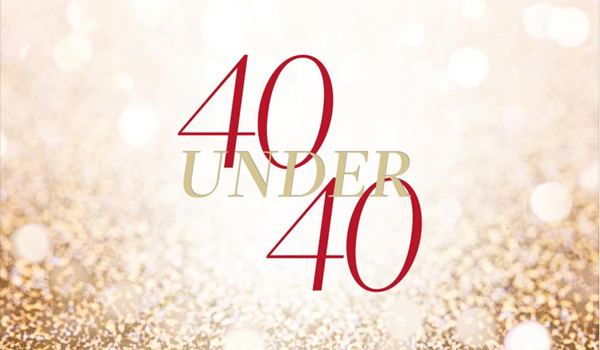 Meeghan has been with BG for more than 10 years. Throughout her tenure with the company, she has held a multi-faceted set of roles, including Market Research and Administrative Coordinator of International Trade Operations, Executive Assistant to the President and CEO and then moving into her current position as Chief of Staff in August 2018.
In her role, Meeghan is responsible for coordinating, preparing and scheduling complex functions in a professional and efficient manner to support the office of the President and CEO, the Corporate Management Teams and the Board of Directors for BG. She promotes and supports the growth, strategies and development of the organization through strategic objectives from the board.
"Meeghan is a pleasure to work with," says Darin Greseth, President and CEO. "Her determination and tenacity is unparalleled. We are thrilled to have her on our team and congratulate her on this well-deserved accomplishment."
You can read the full article on this honor in the Wichita Business Journal.
About BG Products, Inc.
BG Products' mission is to make sure all vehicle owners know the importance of automotive maintenance. The reliability of your vehicle is important. To us, preventive maintenance ensures reliability. That's why we offer the best preventive maintenance services. You can trust that when you ask for BG products at your local repair shop, you're asking for more than routine maintenance. You're asking for peace of mind in long-term performance and reliability.