Wichita, Kan — BG Products, Inc., has been selected for the Wichita Business Journal's 2021 Innovation Awards. This award honors individuals, teams, and companies who have developed innovative approaches and solutions in the workplace.
Two of BG's most recent innovations highlight our drive to improve productivity and efficiency. The BG MVP Coolant Exchanger allows technicians to move seamlessly between reservoirs and complete a cooling system service in less time with less effort.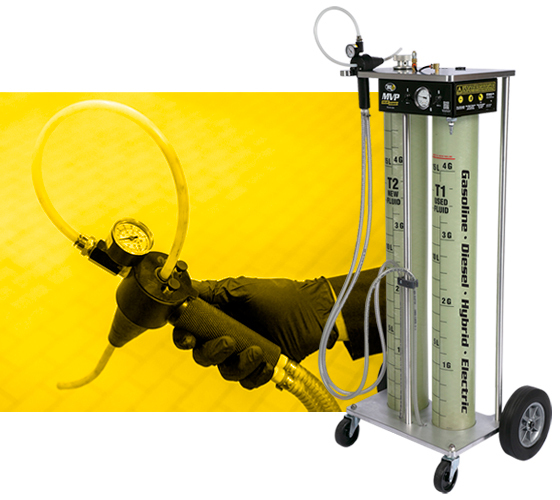 The new BG Rev-It® Automated Throttle Actuator was developed to provide the precise rev cycles required by the revolutionary BG Platinum® Fuel System Service, while allowing technicians to perform other services at the same time.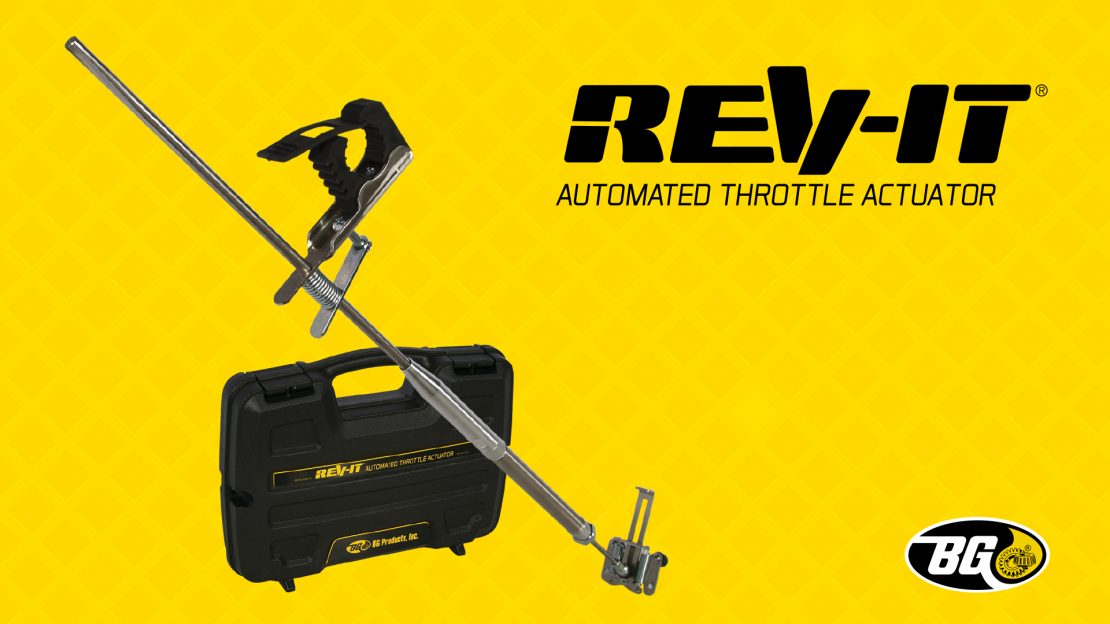 The 2021 Innovation Awards ceremony was held virtually on Thursday, June 17. This is the third time BG has been honored with the award.
"As we celebrate our 50th Anniversary, BG has always offered superior products and services. The automotive industry is abundant with new opportunities and challenges, and achieving our position as an innovation leader wouldn't be possible without a strategic commitment to research and development," said Meeghan Hansen, BG Chief of Staff.
"We will always adapt to the changing needs of the industry and continue to provide the best solutions in preventive maintenance. We are honored to be among this distinguished group of recipients of the 2021 Wichita Business Journal Innovation Award."
How to Get BG Products in Your Automotive Shop
High quality, industry-leading BG products are professional use only. Contact your local BG Distributor to connect with a BG Representative today!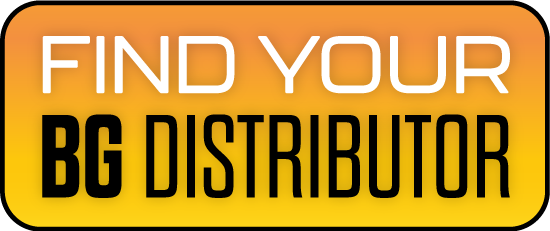 About BG Products, Inc.
In 1971, seven automotive industry entrepreneurs came together to form a new company, based on people working together with the common goal of selling superior quality automotive products. These founders started BG Products, Inc., with ingenuity, determination and a vision for a great company. With superior products, hard work, and an exceptional team, BG quickly became an industry leader. Fifty years later, BG remains committed to maintaining vehicles through high quality automotive maintenance products and services for every vehicle system.