September 8, 2020
WICHITA, Kan.– The new BG Rev-It® automated throttle actuator was chosen to be in MOTOR Magazine's Top 20 Tools for 2020!
"We're humbled to be selected for this prestigious honor," said Nathan Ebert, BG Chief Business & Strategy Officer. "This award fuels our innovation fire as we continue to develop products and equipment that improve productivity and profitability in automotive repair shops."
For nearly 30 years, MOTOR Magazine's Top 20 Tools Award program has recognized the most innovative manufacturers of tools and equipment in the industry. This year, they chose the BG Rev-It!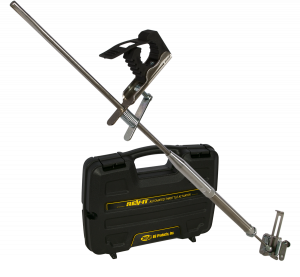 "In 2020, BG announced a new tool that would forever change the way BG induction services are performed," said Jay Erwin, Director, BG Proving Ground.
"The new BG Rev-It automatically revs the engine to ensure the accuracy and efficiency of services. This, in turn, frees up valuable technician time, allowing them to increase productivity in the shop."
The new BG Rev-It revs the engine automatically so techs are free to safely perform other services while the engine is running during a fuel induction service. This customizable, easy-to-use tool is suitable for use on all makes/models.
Why is automatic revving better?
Optimizes cleaning across all cylinders
Minimizes risk of chemistry pooling
Improves shop productivity
"I was a technician for 20 years," said Tom Probus, BG Automotive Research Specialist. "If this tool was available then, I would've used it every single day. Automating the service reduces human error almost completely. Having a tool that allows the service to be performed correctly every single time… that's a game-changer."
---
How to get your award-winning BG Rev-It®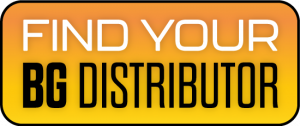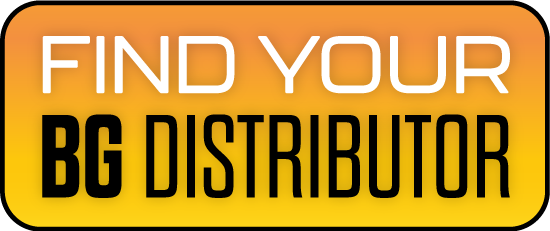 The BG Rev-It is professional use only. Contact your local BG Distributor to see about getting this efficient tool for your shop!

---
BG products are proven to make vehicles last longer and perform better. In a recent national survey, dealerships said they use BG Products as their supplier of fluid maintenance service products and equipment by a margin of nearly 3 to 1 over any other supplier, including OEMs. In partnership with an international network of distributors, BG serves the driving public with innovative automotive maintenance products.