WICHITA, Kan. – BG Products, Inc., will be attending the 2023 NADA Show on January 26–29, 2023, in Dallas. Visit Booth 1421, Hall B to learn how you can grow your business with BG! Plus, we love to show off our newest equipment at NADA before it hits the field. Be the first to see our newest piece of equipment.
This year's expo will be bigger and better than ever before. It will be held in one of the largest convention centers in the United States, Dallas' award-winning Kay Bailey Hutchison Convention Center.
Dealers and managers can expect an exciting and engaging four-day event interacting with our team of experts about BG products and services, automotive maintenance, shop efficiency, and industry trends.
Come See BG Equipment That Will Help Improve Efficiency in Your Dealership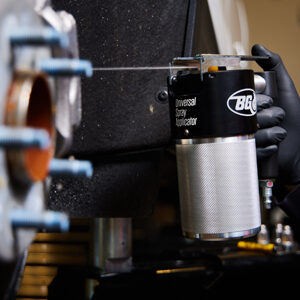 BG Universal Spray Applicator
Quickly apply the new non-aerosol BG Brake & Parts Cleaner with a single air charge! This tool is easy-to-use with no additional equipment needed for operation.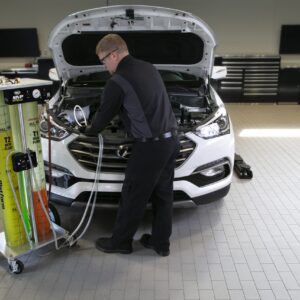 BG MVP3 Coolant Exchanger
Seamlessly switch between reservoirs while servicing cooling systems. No disconnecting and reconnecting between the engine and the machine. It's intuitive and easy to use.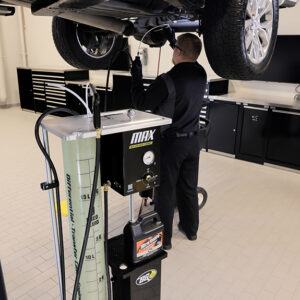 BG MAX Multi Application Exchanger
Provides a fast and easy way to service all types of automotive differentials, manual transmissions, transfer cases, and change engine oil in light and heavy-duty vehicles.
Stop by the BG Booth at NADA!
Ensure your dealership's success with BG! We will give you and your team the resources, training, and support needed to thrive—and to ensure customers keep coming back. Visit the BG Booth 1421, Hall B.