BG Experience™ App for Automotive Professionals
Take a look inside today's engine technology with the BG Experience App! The BG Experience augmented reality app is an award winning, industry-leading maintenance education tool for automotive technicians and service advisors. By placing virtual and transparent 3D engines in your shop, the app visually demonstrates drivability issues common with today's engines and trains shop staff how BG services can prevent these problems.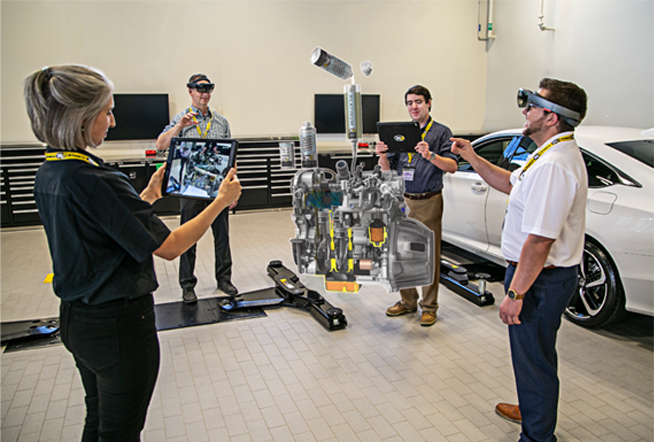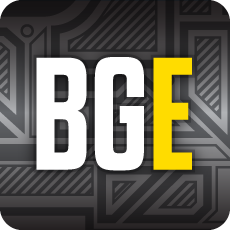 Experience Demonstrations
The BG Experience App  demonstrates to vehicle owners how BG preventive maintenance effectively addresses the challenges of cleaning carbon deposits in today's downsized and boosted engines. This will ultimately help you sell more BG products and services with the click of a button!
Visually communicate how BG products clean and improve engine performance!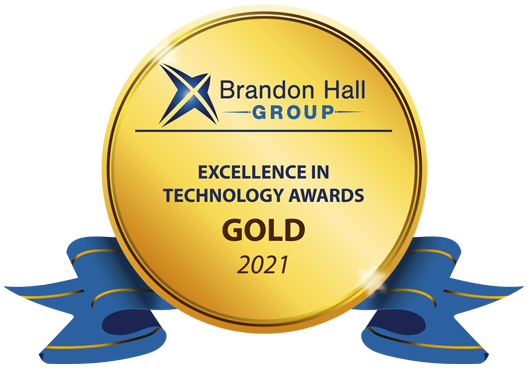 Excellence in Technology Award
The BG Experience App recently received Gold Award, Best Advance in Augmented and Virtual Reality from the Brandon Hall Group.
Find your local BG Distributor and become a BG shop!