PN E101-2378
PN E101-2378
Say goodbye to time-consuming and messy drain-and-fill coolant changes! The BG MVP makes servicing cooling systems simple and convenient thanks to its intuitive design and engine compatibility.
The BG MVP is compatible with any vehicle with a coolant system, including hybrid electric and electric vehicles (HEVs and EVs)!
Machine features:
Two cone adaptors to fit most vehicles

One tube size means no guessing on tube length

No disconnecting and reconnecting between the engine and the machine

Handheld dispenser controls the entire service at the vehicle

360-degree view of fluid levels
Simple and easy-to-use:
Intuitive operation with handheld dispenser

Two lines run to the dispenser, so no intermixing of new/used fluid

Move seamlessly from one reservoir to the next

No pumps or impellers to replace
The BG MVP performs an effective BG Cooling System Service, exchanging worn-out coolant for fresh, new coolant. This machine is the latest in BG's line of coolant transfusion systems. Click here to learn more about our cooling system products and equipment.
BG MVP Coolant Exchanger is part of the BG Cooling System Service.
---
How to get the BG MVP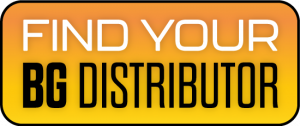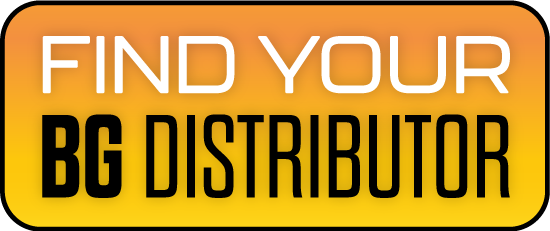 The BG MVP is professional use only. Contact your local BG Distributor to see about getting this tool for your shop!

How to get a BG Cooling System Service


Find your local BG Shop for a cooling system service using the BG MVP.
---
The BG Cooling System Service is backed by the Lifetime BG Protection Plan®. Click here to learn about entry requirements, service intervals, and covered components.