February 24, 2020
WICHITA, Kan – In December, BG Products, Inc., partnered with Mesilla Valley Transportation Solutions (MVTS), a provider of breakthrough fuel economy testing design and development services for the trucking industry, to display the effects of using BG EPR® Engine Performance Restoration® and BG Heavy Duty Fuel System Performance Restoration in High Pressure Common Rail (HPCR) fuel systems.
"The expertise and resources at MVTS gave us the confidence that they would fairly and accurately validate our internal testing and real-world results. Their entire process of qualitative and quantitative testing was streamlined and efficient," said Nathan Ebert, BG Chief Business & Strategy Officer.
"Having verified test results is important because this is not a product that is added by the drivers at each fill-up, which is a deal-breaker for most fleets," continued Ebert. "Bottom line, if MVTS verifies the fuel savings for a given technology, a fleet's Director or VP of Maintenance can take it to the bank that it works."
About BG Heavy Duty Fuel System Performance Restoration
BG Heavy Duty Fuel System Performance Restoration is designed to eliminate injector deposits commonly found in High Pressure Common Rail (HPCR) fuel systems and, subsequently, restore optimum fuel efficiency. As the first verified solution for fleets, this periodic-use, heavy duty product has been specially formulated to restore performance after just one use.
About EPR® Engine Performance Restoration®
BG EPR® Engine Performance Restoration® is designed to soften, emulsify and dissolve even the most stubborn fuel gums that clog piston rings. This one-of-a-kind product works quickly to clean even the toughest deposits in minutes.
Test breakdown
In the 1,000-mile certified tests, MVTS evaluated the effects of BG EPR® Engine Performance Restoration® and BG Heavy Duty Fuel System Performance Restoration in Detroit and Cummins 2017 15-liter models with engines having approximately 300,000 miles. Fuel injectors were analyzed before and after use of the product.
Results
MVTS' certified test results on the diesel fuel additive showed a 1.31 percent improvement in fuel efficiency on a Detroit Diesel engine and a 2.11 percent increase on a Cummins X15 engine.
"We saw positive fuel economy results with BG Heavy Duty Fuel System Performance Restoration," said Daryl Bear, Lead Engineer & Chief Operating Officer at MVTS. "That's a big deal because we have never before successfully validated the claims of an additive used in a heavy-duty diesel fuel system or engine."
---
How to buy BG products: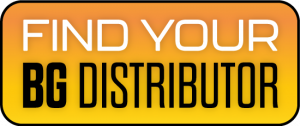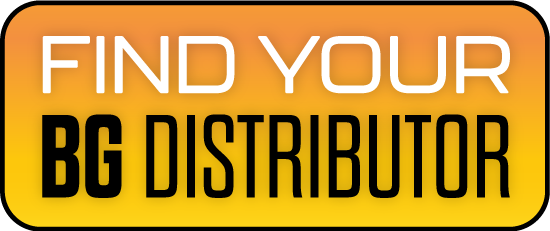 Shop owners, contact your BG Distributor to ask about availability of this service in your region.
[local_distributor]
---
MVT Solutions, a subsidiary of Mesilla Valley Transportation, provides fuel economy testing based on racecar engineering. This high-tech testing methodology can obtain accuracy up to .25% and accounts for such variables as wind, driver behavior and duty cycle. With over 300 fuel economy tests conducted to date, the company's proven approach provides highly reliable and consistent data that enables trucking companies to make more informed choices and manufacturers to design and develop products backed by accurate fuel efficiency information that customers trust. MVT Solutions also provides consulting services to fleets looking to implement the right fuel-savings technologies for their operations. MVT Solutions was founded in 2016 and is based in Las Cruces, New Mexico. To learn more about MVT Solutions and for the latest in fuel efficiency news, visit www.m-v-t-s.com.

BG products are proven to make vehicles last longer and perform better. In a recent national survey, dealerships said they use BG Products as their supplier of fluid maintenance service products and equipment by a margin of nearly 3 to 1 over any other supplier, including OEMs. In partnership with an international network of distributors, BG serves the driving public with innovative automotive maintenance products.
Ready to learn more? Come see Drew Cassidy and Daryl Bear to talk about these results in person at TMC Annual 2020, booth #4733.