January 19, 2018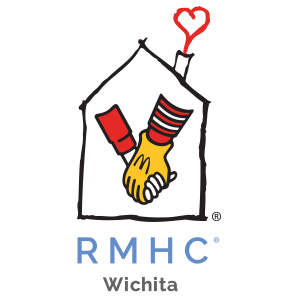 WICHITA, Kan. – January 19, 2018- BG Products, Inc., is a proud supporter of the new Ronald McDonald House at Wesley Children's Hospital, set to open in early 2019.
Ronald McDonald House Charities ® Wichita allows for family-centered care and the close proximity of the much larger Ronald McDonald House to Wesley Children's Hospital means that more parents can be near their ill child at all times.
"Ronald McDonald House Charities gave us an excellent opportunity to give back to the Wichita community," said Darin Greseth,  BG Products, Inc., CEO and President.
Once the Hope Has a New Home building project is complete, deserving families will have an over 20,000 square-foot Ronald McDonald House just steps away from their child receiving medical treatment.
Over the past 35 years, RMHC Wichita has provided a safe and supportive environment for more than 28,000 families receiving pediatric care. BG is proud to have a role in the continuation of this effort.
Ronald McDonald House Charities ® Wichita has a mission to raise $3.4 million to build a new Ronald McDonald House to keep families close. They still need donations! Click here to see how you can help.
About BG Products, Inc.
BG products are proven to make vehicles last longer and perform better. In a recent national survey, dealerships said they use BG Products as their supplier of fluid maintenance service products and equipment by a margin of nearly 3 to 1 over any other supplier, including OEMs. In partnership with an international network of distributors, BG serves the driving public with innovative automotive maintenance products.
[local_distributor]