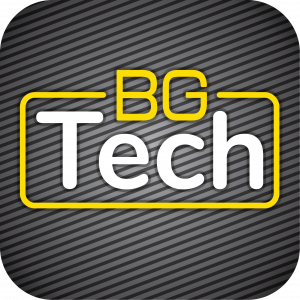 The BG Tech App is an all-in-one technician reference tool specifically designed for automotive technicians. This app puts BG information such as Tech Tips, Service Guides, Fluid Application Guides, and training materials like BG Certified right in the palm of your hand.
The BG Tech App also provides technicians access to BG Service Instruction Videos from virtually anywhere and anytime with their phone or handheld device. Download today for direct access to assets including documents, images, and videos on BG Dashboard.
Download the App Today!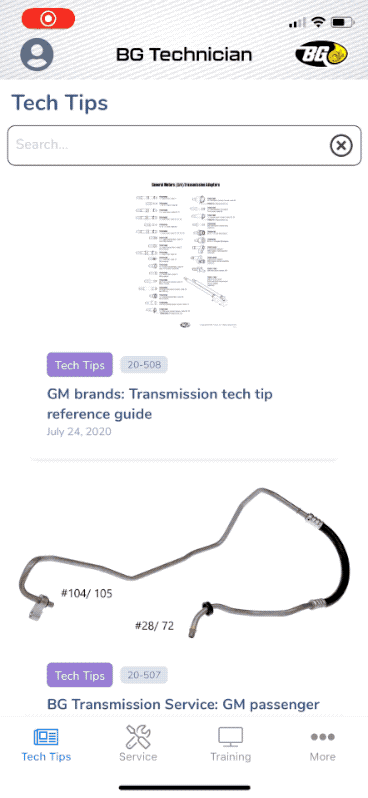 Features:
Tech Tips: Instant access to Tech Tip articles with search functionality and published updates.
Service Guide: Offers 44,000 vehicle configurations, BG Service instructions, recommended adaptors, updated fluid compatibility, and Tech Tips.
Training: Easily access the BG Experience™ App, BG Certified, and a knowledge base for BG products and equipment.
Dashboard assets: Effortlessly search, download, and share BG resources on the spot.
You must be an automotive professional at an authorized BG Shop with BG Dashboard credentials to access the app and features.