If you own an automotive dealership, franchise, or independent shop, contact your local BG Distributor to inquire about becoming a BG shop. BG Distributors provide BG products, equipment, and specialized training to automotive dealerships and shops.
If you would like to find a distributor of a different territory, turn on your location or enter your information in this locator.
In the U.S., the locator searches BG Distributors by State then County.
In Canada, the locator searches BG Distributors by Province and City.
All other territories are searchable by Country.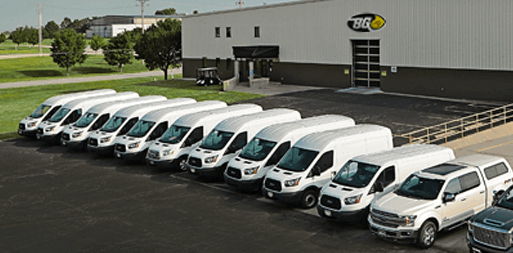 BG Distributor in Your Area
2629 E Craig Rd Suite G North
Las Vegas, NV 89030
(702) 648-0800
www.bgsnv.com
In Southern Nevada, the trusted name in auto maintenance products and services is BG Southern Nevada. As a local, family-owned business, we're proud to offer lab-tested products, specialized equipment, and hands-on training to mechanics throughout Las Vegas and the surrounding areas.
12 Employees, 6 Reps, 2 Warehouse reps, 1 Trainer, 2 Office Staff, 1 Field Staff.
A combined BG experience of 66 years.
Our warehouse is 8,008 SQ FT and located in North Las Vegas. BG Southern Nevada covers approximately 40,500 square miles. With a fleet of 7 vehicles we treat approximately 50,000 gallons of fuel per month. In total, we helped our customers generate approximately $11,000,000 annually.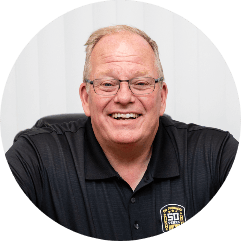 Mark Dilts
Managing Partner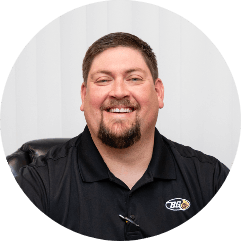 Brian Panning
Director of Operations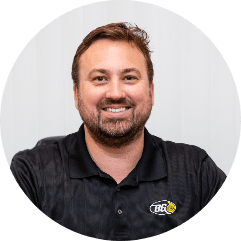 Ethan Treadway
Director of Business Development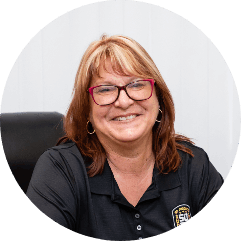 Annette Dilts
Office Manager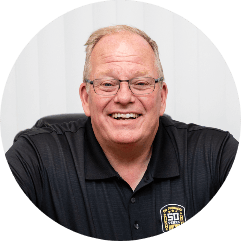 Mark Dilts
Managing Partner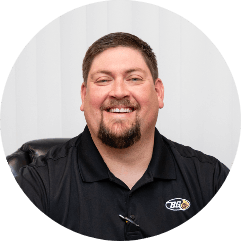 Brian Panning
Director of Operations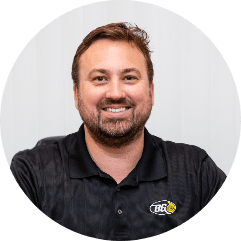 Ethan Treadway
Director of Business Development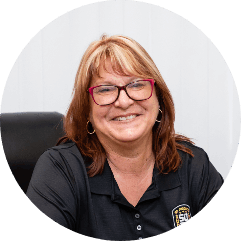 Annette Dilts
Office Manager