August 31, 2020
WICHITA, Kan. — BG Products, Inc., is pleased to welcome Spiro Morogiannis as the newest member of Team1BG™ Wichita.
Prior to joining the Wichita team, Spiro spent three and a half years as a Sales Rep with BG LSI in Oklahoma, one of BG's independent distributors. He began his BG career working in the Tulsa metro area, servicing independent garages. He then accepted the Oklahoma City west independent garages territory in 2018.
With his keen eye for detail, and drive to learn more about the business, he also became a technical resource and program innovator for LSI.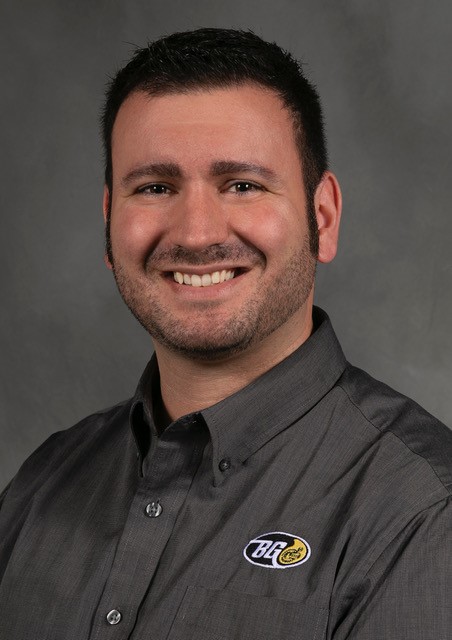 "I believe in relationships, trust, and friendship first. People buy from who they trust and know will take care of them," says Spiro. "I believe in being a partner to my shops, and never just a vendor. Ethics and morals are the most important thing to me and I treat every one of my customers as if it's my own shop."
Spiro started in the automotive industry in high school and he's been involved in it in some way or another since. He comes to BG with a decade of experience, having worked in both dealer and independent markets.
He's worked as a shop service manager, in the parts and tires department, for a custom independent euro shop, and for a Ford dealership.
Spiro joins Team1BG with the drive to support field Reps and provide his sales experience and insights to headquarters. If he knows something is successful, he wants to share it. He's motivated by helping people achieve sustainable results.
"I want BG Reps to have the best and easiest access to the tools they need. I want to share proven business practices," said Spiro. "Two-way communication and feedback are very important to me. That's what creates a winning culture."
---
How to buy BG products: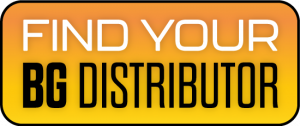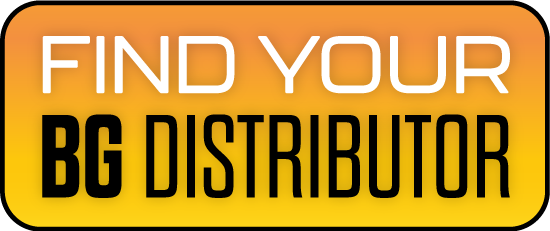 Shop owners, contact your BG Distributor to ask about availability of this service in your region.

---
BG products are proven to make vehicles last longer and perform better. In a recent national survey, dealerships said they use BG Products as their supplier of fluid maintenance service products and equipment by a margin of nearly 3 to 1 over any other supplier, including OEMs. In partnership with an international network of distributors, BG serves the driving public with innovative automotive maintenance products.