June 18, 2020
WICHITA, Kan. – BG just released a professional-strength service, designed to sanitize, disinfect, and deodorize hard, non-porous surfaces, including door panels, steering wheels, dashboards, gear selectors, and control surfaces, as well as upholstery, carpet, and more, in just minutes.
"BG manufacturers products and services that make vehicles safer, perform better and last longer," said Nathan Ebert, BG Chief Business & Strategy Officer. "This is just another example of an innovation that serves the driving public."
The NEW BG Vehicle Sanitizing Service:
Contains an EPA and Health Canada registered and approved disinfectant for use against SARS-CoV-2, the virus that causes COVID-19
Deodorizes by breaking down the cause of odors, not masking them
Reduces allergy-causing particles, like pet dander and dust mite matter
Kills bacteria, viruses, and fungi on hard surfaces
Eliminates and prevents mold and mildew on all surfaces
Sanitizes and disinfects every surface in your vehicle

"People are beginning to drive more and return to work," said Darin Greseth, BG President & CEO. "We want to make sure they feel safe doing so."
---
How to get this BG service:


Find a BG shop and ask about this professional-strength sanitizing service.
How to buy this BG product: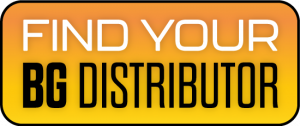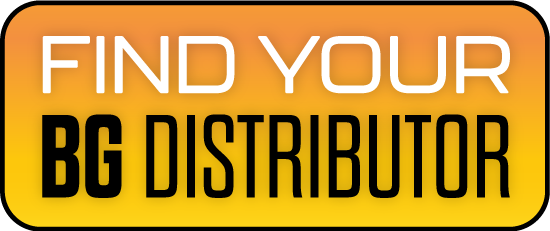 Shop owners, contact your BG Distributor to ask about availability of this service in your region.

---
BG products are proven to make vehicles last longer and perform better. In a recent national survey, dealerships said they use BG Products as their supplier of fluid maintenance service products and equipment by a margin of nearly 3 to 1 over any other supplier, including OEMs. In partnership with an international network of distributors, BG serves the driving public with innovative automotive maintenance products.