March 25, 2020
| | |
| --- | --- |
| By Nathan Ebert, BG Chief Business & Strategy Officer | Read time: 2 mins |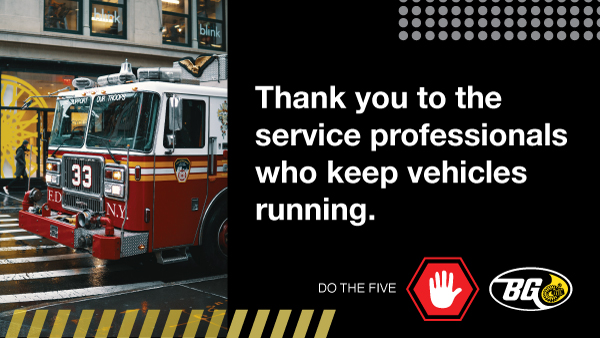 COVID-19 has taken our world by surprise. For our first responders, private transporters, healthcare workers, and other frontline organizations, this global pandemic is especially unsettling.
These workers don't have the option of working from home, and they can't rely on social distancing. They must go to work. Lives are depending on it.
This means their emergency and non-emergency vehicles have to be in reliable, working condition.

At BG, we believe in the importance of regular vehicle maintenance. But I think many people, even me, forget just how crucial this is for emergency vehicles.
Back in July, I received a text message from a good friend of mine at Elite Ambulances. David Barrientos, head mechanic, sent me these pictures and simply stated, "That BG product really works!"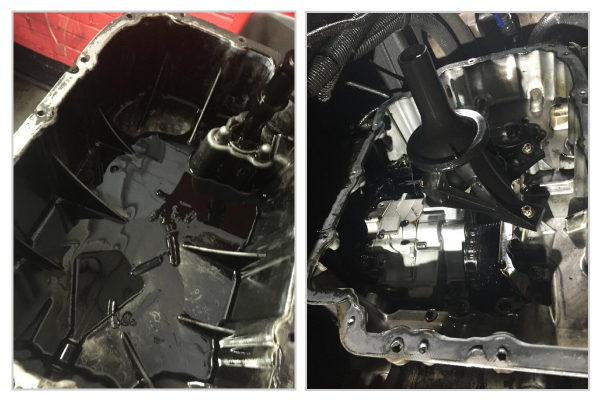 This wasn't an unusual statement to hear; we believe in our maintenance products. But, right now, I'm thinking about this message a little differently.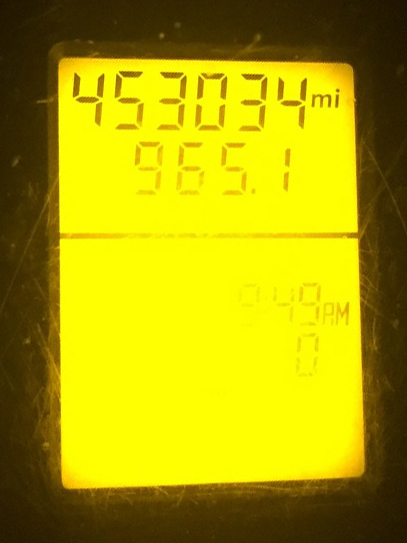 I recently discovered that many ambulances in fleets last a maximum of 250,000 miles (402,000 km) before needing a major overhaul. However, with the help of BG products, one, in particular, had a little over 450,000 miles (725,000 km) without any major teardowns, according to David.
I can't think of a better time to ensure emergency vehicles are in safe, working condition. And what this fleet of ambulances found when using our products is that they could put on more miles and take more calls without the large investment of a teardown or buying a new vehicle.

In a time of uncertainty, we have to know we can rely on our vehicles.
And when minutes matter, we can't afford a breakdown.
At BG, we fully support our shops and mechanics who choose to keep their doors open. Because, as we all know, maintenance must go on.
Support your local shop. Thank the frontline workers in your life. And remember, we are stronger together.
---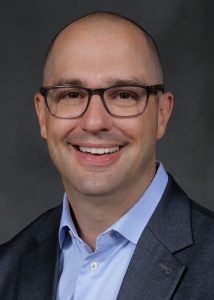 by Nathan Ebert
BG Chief Business & Strategy Officer
Nathan has 15 years of experience in research and development, chemistry, product development, and sales and marketing. He has been with BG for seven years, devoting his expertise in sales and chemistry to the BG brand.